Top 10 Rated Milwaukee Home Builders
Barenz Builders Inc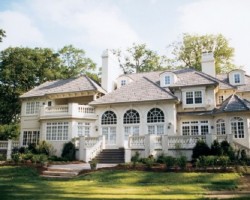 Barenz Builders Inc. is a team of Milwaukee custom home builders that have combined their years of experience and expertise into this one incredible service. As a residential building company, this team makes homes rather than houses. They walk you through all of the options and really listen to how you would like the house to function with your lifestyle. This kind of intensive design process that considers every possible use for each space is something that makes this building company one of the most popular in the state.
Carmel Builders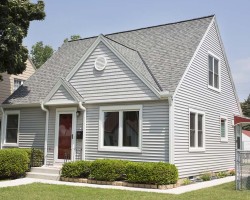 Carmel Builders have received some of the most praise-filled reviews of any luxury home builder in the area. This company puts their clients first in every way possible. When you give them a budget for the project, they will make sure you are getting the lowest prices without compromising quality. When you describe the layout that you would like they work to make sure that the flow of the home will never be compromised. With flawless workmanship and designs, you cannot go wrong when you hire these experts.
Hillcrest Builders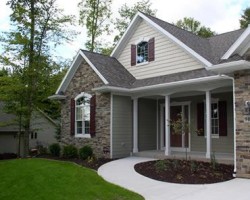 Hillcrest Builders are the experts when it comes to building homes that are functional and stylish too. The workers at this company have years of experience when it comes to building. The quality of their work is something that you will marvel at. From the foundation to putting on the final touches, the homes this team builds are always stable, made with the best materials and the best building plans possible. Quality throughout each project is something that they have mastered.
Shaw Building & Design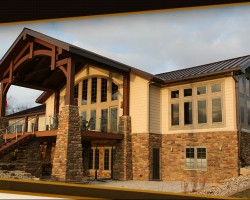 What makes Shaw Building & Design great is their dedication to creating quality homes in Wisconsin. As local building contractors, the team at this company is available to create homes in the area to suit any size family, any lifestyle and any taste in décor. Specializing in designing and building is what sets this company apart from the competition. They do not just construct beautiful homes, but rather create custom and unique designs in collaboration with their clients for the best results.
Jewell Homes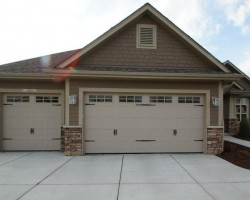 Hiring home builders in Milwaukee, WI means having the most professional team of builders working to make your dream home a reality. This is the exact reason so many local residents or those looking to become local residents turn to the services of Jewell Homes. This company is known throughout the area and beyond for their expert skill and industry knowledge. This team knows exactly how to build strong homes that can be designed to specifically suit each client and their family.