Top 10 Rated Milwaukee Home Security & Alarm System Companies
All Safe and Security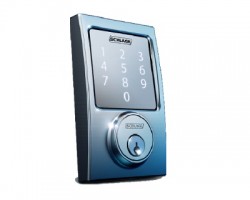 Home security is more important than ever and is why many Wisconsin residents are turning to All Safe & Security for the best protection options. This is a locksmith and home security company that specializes in keeping homes and businesses safe. In addition to rekeying locks and installing deadbolts, this service can also offer keypads and specialty systems that can only be accessed by you. Working with this company means being presented with all of the best options and deciding which one is the most convenient and the most suited to your lifestyle.
ARO Lock and Door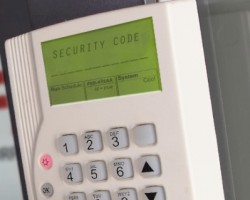 ARO Lock and Door is a company that offers the installation of wired and wireless door access control systems as well as home alarm systems. This company has been in operation in the area since 1952 and in that time has helped keep countless homes and businesses safe and secure. The systems that this company installs can be controlled through remote access. This will give you total peace of mind when you cannot be in the home to inspect the security yourself.
Fuse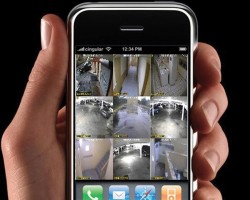 Since 1999 Fuse has been providing electronic and security systems of the highest quality. When it is your protection at stake, you do not just want to buy the cheapest system. You need to choose one, with the help of these experts, which has been tested and has been proven to be the most effective. As far as local alarm companies go, this one uses the most advanced technology and security solutions to keep you, your family and your property protected.
Bradley Security Systems Inc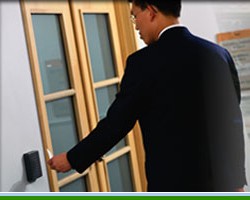 Versatility is a great thing to have when you are looking at Milwaukee home security companies to work with. Bradley Security Systems Inc. has everything you could need for both residential and commercial protection. When you are considering buying a system, you can call this team for a free consultation. The professional security experts will guide you through the options and let you know which ones come at cheap prices. This will help you stay on budget and will also mean getting the most effective solution for you.
Integrated Building Systems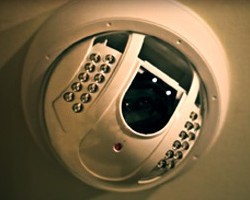 There are plenty of home security systems in Milwaukee, WI to choose from, but to know which one would be the best to suit your needs you should talk to the experts at Integrated Building Systems. This company will guide you through the options and then will guide you towards the systems that are the most affordable. Reviews say that one of the most enjoyable aspects of working with this company is that they also have the certified technicians to install the system and test its effectiveness.