Top 10 Rated Milwaukee Plumbers
Dave Burns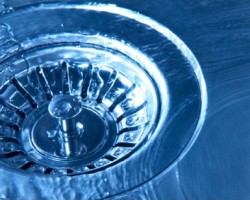 It is very rare that customers can have access to a Master plumber's service around the clock. This is exactly what Dave Burns and his team has aimed to provide and now have an emergency plumber service provided to their clients on a 24 hour basis. Dave extended this service to his customers because he believes in providing the very best plumbing work to the whole of Milwaukee. In addition to always being available this family-owned company also offers all of the plumbing repair and general services that you can imagine.
Tuffys Sewer & Drain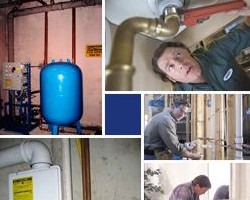 When you have a problem with your plumbing you shouldn't settle for second best or for a company that uses poor quality labor and cheap parts. Tuffy's Sewer & Drain is available to homeowners and businesses throughout Milwaukee at any time of the day all year round. They have now served millions of customers and the reviews that these previous clients have left are filled with nothing but praise for the entire service. You can be sure that this company is a quality local plumbing service that will quickly solve any issue.
Zien Inc.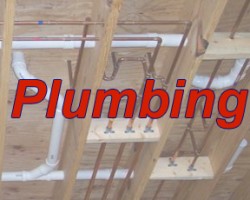 There are many options when it comes to a plumber in Milwaukee, WI that can offer repairs but very few that are able to provide quality installation and contracting work. Zien Inc. stands out amongst plumbing companies by the sheer number of projects they have worked on that now numbers in the thousands. They have been providing their services since 1919 and know everything there is to know about plumbing. Contacting their team directly will get you unbeatable advice and a quote of competitively low prices.
Vince Ingrilli & Sons Plumbing Company Inc.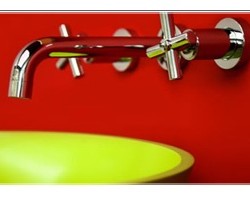 At Vince Ingrilli & Sons Plumbing Company Inc. they have a great collection of experts that have been serving their local community for over four decades. Vince Ingrilli's grandfather founded the service in 1973 and since then they have become some of the most respected of all Milwaukee plumbers. As they are dedicated to their clients they also aim to keep all of their prices affordable so as many residents of the city will be able to use their service as possible.
Milestone Plumbing Inc.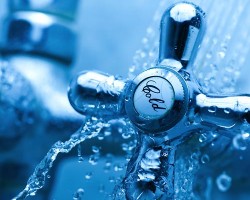 When Jessie Cannizzaro founded Milestone Plumbing Inc. she started from her basement and now her service has spread to cover the whole of Wisconsin. The service is now made up of a licensed master plumber and this professional team is able to assist with a wide range of services for both commercial and residential customers. Milestone Plumbing Inc. has become one of the top rated contractors in the state due to their dedication to each of their customers and how well trained their entire team is.