Top 10 Rated Milwaukee Real Estate Agents
Falk Ruvin Real Estate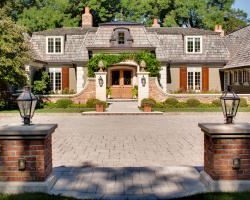 Falk Ruvin Real Estate offers more than just home buying and selling in Wisconsin. This is a team that offers an experience that always results in clients living in their dream home. This team will first get to know you beyond your budget and the city you would like to live in. They learn about your lifestyle and your family, where you like to spend the most time in a home and what hobbies you may have. This allows them to match you with the best property to suit your needs specifically.
Jason Scott Realty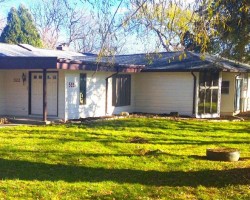 If working with professional local real estate agents is important to you then you need to work with the team at Jason Scott Realty. When you work with this company, you will work closely with a residential real estate agent that has years of experience in the industry. This expert will guide you through the local selection while getting to know your tastes. If the reviews are any indication then working with this team always results in a happy family enjoying their new home.
Guardian Investment Real Estate Co Inc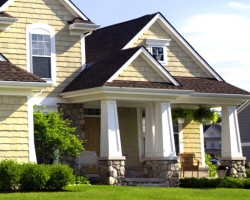 Guardian Investment Real Estate Co, Inc. is one of the most trusted companies of realtors in Milwaukee, WI. This company has been involved in property management as well as buying and selling homes since 1976. In that time they have specialized in not just finding properties that have all of the right specifics but in finding those that are an overall good investment. The experts are constantly working to maintain the best selection of homes in the area for clients like you.
Buyers Vantage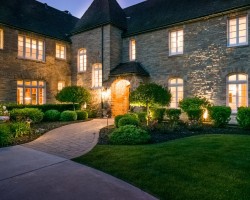 Finding a home that you love and that you can see your family growing in can be a huge undertaking. The countless things to consider can be carefully thought about with the help of Buyers Vantage. These Milwaukee realtors dedicated to helping their clients find the best homes as well as finding those that are as affordable as possible. Since 1998, this company has been offering discount real estate packages that not only make it easy to get into your dream home but make it easier for more people to become homeowners.
Cherry Home Realty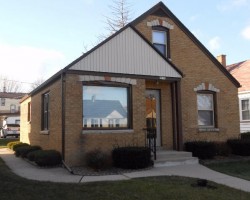 While some companies claim to operate as both a residential and commercial realtor, Cherry Home Realty is focused mostly on the industry of buying and selling homes. This award-winning company offers professional service that always puts clients first. From working with a passionate agent that has a talent for negotiating the best deals to being taken to viewings that only fit your exact requirements, you will love the experience of working with this company from the very first time you contact the team.