Top 10 Rated Minneapolis Carpet and Rug Cleaning Service Providers
Fast Dry Carpet Cleaning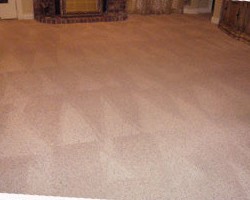 Fast Dry Carpet Cleaning is a company that uses a more effective cleaning method than the traditional harsh chemicals and slow water extraction. This service uses nontoxic solutions and a system that will mean having the carpet cleaner and dry more quickly. With a total satisfaction guarantee for thirty days after the cleaning has been done, you will not find more accommodating or customer-oriented local rug cleaning services in the area, especially when you consider that the rates are also incredibly affordable.
Service Master Clean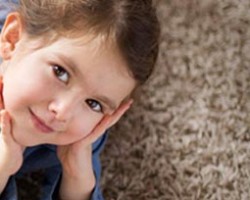 Service Master Clean is a locally owned and operated company that is committed to providing total customer satisfaction each and every time they are called. For over 30 years, this company has been helping the residents of Minnesota ensure the health and freshness of their carpets by using the most effective solutions and a fool-proof process. After an inspection, the technician will treat the worst areas, apply the solution, rinse and extract it with hot water and then treat any remaining stains.
Northwest Carpet and Upholstery Cleaners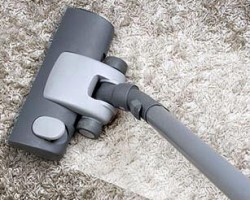 Whether you are moving into a new place or would like to refresh the look and feel of your home, Northwest Carpet and Upholstery Cleaners is there to help. This company offers all of their work by appointment so you can arrange a time that is best for you and expect the team to arrive promptly. Since 1994, this company has been creating long lasting and professional relationships with their clients for one time or regular services, which are all done for relatively cheap prices.
White Glove Cleaning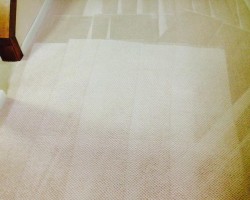 White Glove Cleaning is a company that offers deeper and more focused carpet cleaning in Minneapolis, MN. This means that they will come and treat any set in stains as well as eliminate any odors that come from the carpet. They will use a solution that gets into the fibers of the carpet to remove dirt and grime without leaving any residue from the solution behind. This, along with great customer service is something that reviews of the company cannot seem to say enough about.
Carpet and Floor Pros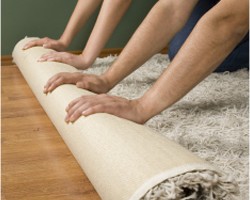 Having a carpet means having a surface that more easily picks up and holds dirt and dust. This can be unhealthy for your family as this builds up over time. When you would like to eliminate the bacteria and ensure the surface looks refreshed, you need to call Carpet and Floor Pros. This company works to sanitize and clean the area completely in a way that will last. With chemical-free cleaning solutions that eliminate odors and remove stains and allergens, you will love the results of working with these Minneapolis carpet cleaners.