Top 10 Rated Minneapolis Home Builders
Jigsaw Builders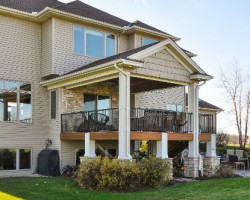 As the team at Jigsaw Builders are both remodelers and entire home builders they are used to tailoring their services to meet whatever their customers need. It is clear from everything they do that the entire team has a dedication to achieving the highest quality of both construction and customer service. If you are searching for Minneapolis customer home builders that are guaranteed to deliver flawless results then you should look no further than the design and construction experts at Jigsaw Builders.
Hage Homes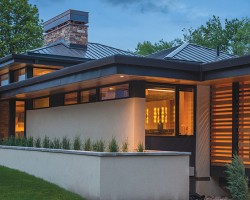 Since 1979 the team at Hage Homes have been creating some of the most unique and beautiful properties in Minnesota. Kerry Hage, the current owner, learned everything from his father who founded this company. The way he treats each of his clients is reflected in all of the testimonials and referrals that Hage Homes receives on a regular basis. Every detail of your style is taken into account and the budget is mapped out to meet prices that you are comfortable with.
Ivy Ridge Home Builders Inc.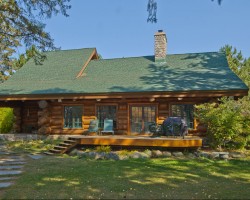 Ivy Ridge Home Builders, Inc. is available to residents throughout Minneapolis as an expert residential building company. They have designed and constructed a wide range of properties that fit every income, lifestyle and family size. They have a great history of achievements, including building the first town homes in the city to meet the standards to be a "Health House" with the American Lung Association. As they continue to meet the highest standards of construction, you can be certain this professional team is the right one for you.
Erotas Building Corp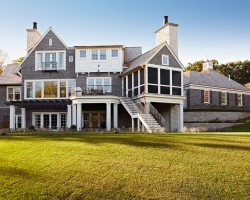 There are many reasons that Erotas Building Corp has become one of the most sought after luxury home builder teams in Minneapolis. From the incredible gallery of previous projects to the long list of positive reviews, it is clear that this company should be your first choice. David and Holly Erotas both have decades of experience in the construction industry and they have collected together a team of some of the most talented local building contractors, so you can have complete peace of mind that these experts will deliver an amazing home.
Charles Cudd Co.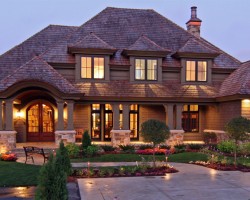 Every aspect of the projects that Charles Cudd Co. works on is flawless and provides the homeowner with a functional space that completely matches their style. The reason that these home builders in Minneapolis, MN have been able to achieve this is that they focus completely on the needs of their clients throughout the building process. From the dedication to the design of the home to the fact they never use second-rate or cheap materials means you can guarantee you will get the absolute best results.