Top 10 Rated Minneapolis Home Security & Alarm System Companies
Peoples Security Company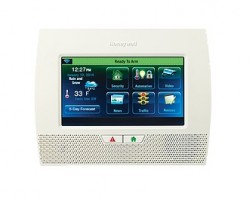 People's Security Company works to protect their clients and give them peace of mind. To do this, they have the best Minneapolis home security options, installed by the most trusted technicians. To make your life even easier, this company is available 24 hours of the day and also makes it possible to access your unique system via a smartphone or tablet. This combination means that you will always be able to monitor your home or have expert assistance should something go wrong.
Prowire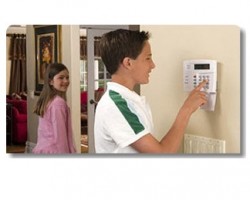 Prowire has been the go-to professional home security company in the area for over 18 years. In this time the company has grown with the industry, offering more services and security options than ever before. With low prices and stellar reviews, new customers can trust that when they work with this team they will be investing in a system that really works and in a company that truly cares about the protection of their clients. You will feel much more relaxed with Prowire's systems.
Pro Tech Security Systems Inc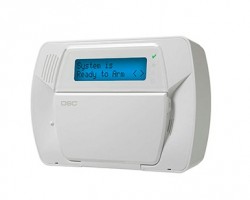 Protecting your home and your family starts with buying a security system from the experts at Pro-Tech Security Systems, Inc. This company doesn't just sell home alarm systems, they are able to work closely with their clients to design a custom system that better meets their needs and lifestyle. This can include aspects of a burglar or fire alarm system, water damage protection, carbon monoxide detection as well as video monitoring. There is no better way to make sure your have the protection you want than working with this team.
TransAlarm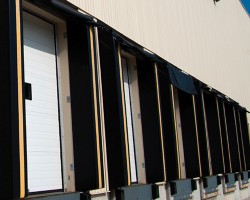 There are very few companies offering home security systems in Minneapolis, MN that have the expertise and experience to be able to offer a full range of options. TransAlarm have been offering their clients everything from full commercial protection to basic residential fire detection. This entire team believe in making their services available to as many residents in the city as possible and that is why they have amazingly cheap options to suit any need, whether a small security problem or full surveillance.
Sentry Systems Inc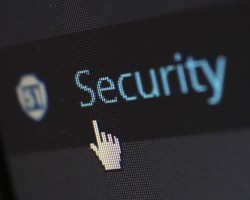 For more than 50 years, Sentry Systems, Inc. has been providing their Minnesota customers with affordable 24 hour monitoring. This company goes above and beyond what other local alarm companies do for their clients. This company installs and monitors the feed from existing systems and can even design custom security when you have more specific concerns. This will mean having the best protection possible to give you peace of mind, especially knowing that this company is ready to respond to any potential threats at any time.