Top 10 Rated Minneapolis Movers
Bosley Movers LLC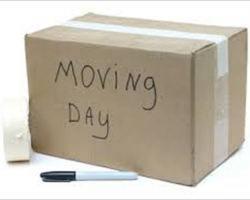 Bosley Movers LLC works to take the stress and the anxiety out of any residential move. They will organize the entire process and use the latest moving techniques to make sure every belonging is accounted for and safe throughout the process. This is especially helpful when you need to put some things in storage. For relatively cheap prices you can hire this team to complete every aspect of the moving process or just help you with the heavy lifting. The variety of services is something that reviews of the company always rave about.
Premier Moving Services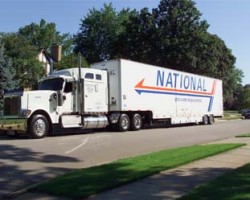 Premier Moving Services is one of the companies in Minnesota that can accommodate for all kinds of moves. Whether you only need to pack up a small apartment or have a large commercial office that is being relocated, this team is up for the task. The professionals use their organization and safe packing talents to get your belongings ready to be loaded into the truck for relocation. From start to finish you will feel total peace of mind knowing you are working with one of the most affordable and reliable moving companies in Minneapolis, MN.
A 1 Moving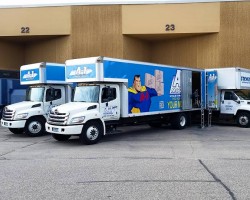 Moving doesn't have to be a stressful experience when you work with the experts at A-1 Moving. This company has been offering moving services since 1992. Since the company was established, they have perfected their techniques to provide the best help possible to their customers. This local moving company offers their work with a friendly and professional touch that nationwide moving services simply do not have. This will make you feel comfortable with the timeline of the move and the safety of your possessions.
Mannys Piano Moving Inc.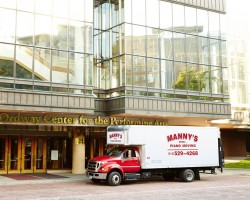 Moving large and bulky furniture or specific pieces like a piano is the specialty of the moving professionals at Manny's Piano Moving Inc. These Minneapolis movers use the latest and most effective techniques to deal with heavy lifting and they use the most organized methods of packing and loading the truck for the rest of your belongings. This is all part of the company and the house movers caring for your possessions as if they were their own, which always means having the most efficient and careful process possible.
Robinson Moving Co.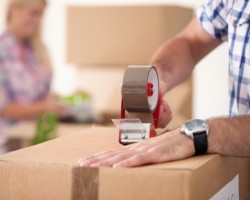 The movers and packers at Robinson Moving Co. have been working closely with their clients to achieve the best results for years. They will be as involved as you would like them to be in the moving processes, which means that they can organize everything or you can be part of the packing to make sure everything goes to the right room or area of the home at the other end. The flexibility of the moving packages is just one of the reasons to hire this expert team.