Top 10 Rated Minneapolis Real Estate Agents
Rebecca Powell Realtor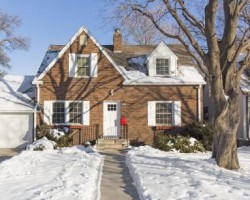 Unlike many other services in the area, Rebecca Powell Realtor believes that a home is an extension of the individuals that live there. This is why she and her team strive to find not only the right amount of bedrooms and bathrooms but a house that feels like a home as soon as you see it. Reviews continually mention that Rebecca goes the extra mile for her clients and his is down to the fact she feels honored to work with a customer and to find them a new home.
Northeast Realty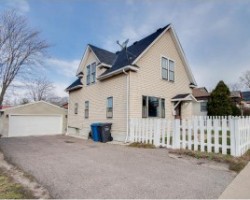 Northeast Realty provides one of the most comprehensive services in the whole of Minnesota. Tim Mershon, the owner and one of the leading Minneapolis realtors, has made himself the number one resource for homeowners and business owners looking for new properties. As a talented residential and commercial realtor, Tim and his entire team will be able to locate exactly what you are looking for. They also have a great understanding of the city and know the exact neighbourhoods that would suit individual personalities.
Bjork Lund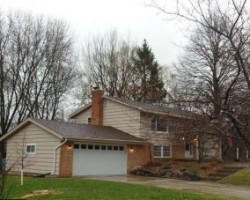 From extensive school information, mortgage calculators, comprehensive listings and as much useful advice as you can take, there is a huge number of reasons to choose Bjork Lund as your residential real estate agent. Using their straightforward search will mean you can explore their properties that are for sale or a range of rentals. If you are selling your home you will be amazed at just how easy the process can be when you work with the best realty company in the local area.
Amigas Realty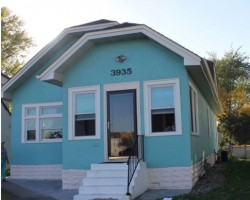 There is a huge difference when you work with the experts at Amigas Realty as they provide their clients with a personal touch that no other realtors in Minneapolis, MN are able to offer. This company has one of the most comprehensive listings in the local area but even more than this their professional team is able to offer some of the most valuable advice and be there to guide you through the entire process. For the perfect opportunity to invest or a new family home then you should look no further than Amigas Realty.
Cynthia Froid Group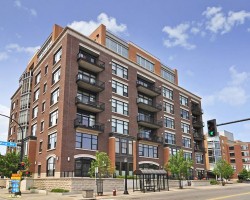 There is a standard of quality that Cynthia Froid Group offers their clients that other local real estate agents are not able to maintain. If you are looking for a truly stunning property then this company should be your only choice. They specialize in providing absolute luxury and properties that have views stretching over the city. From exposed brickwork to rooftop garden hideaways, you will find every detail you ever dreamed of with Cynthia Froid Group and the team of expert realtors.