Top 10 Rated Minneapolis Tree Service Providers
Helkes Tree Service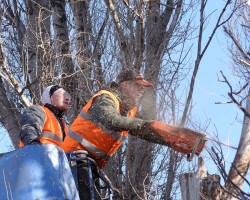 Helke's Tree Service is one of the most professional tree care companies in Minnesota. Whenever you call this team, they will offer their advice on the best solution for your property but leave the decision about the work completely up to you. When you have decided on a plan, they will keep you informed of their progress and even give you a timeline for completion. With this kind of customer care and relatively cheap prices, you will never work with a different local tree trimming service again.
All Seasons Tree Service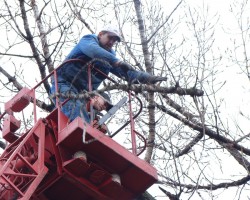 All Seasons Tree Service has been offering their expert tree service in Minneapolis, MN for both commercial and residential properties since it was established by Larry Mlodzik over 30 years ago. Since the beginning, this company has focused on ensuring all of their clients are totally satisfied with the final results of their work. Whether you hire the team for a small shrub removal job or would like them to take on more dangerous tree cutting, they always provide high quality work.
L.C.S. Lawn and Tree Service Inc.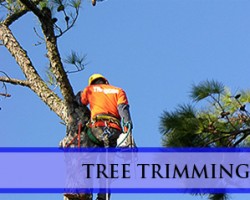 L.C.S. Lawn and Tree Service, Inc. is a complete yard and outdoor maintenance company. They offer everything from seasonal treatments that will keep your lawn looking lush throughout the summer as well as Minneapolis tree removal services. One of the best things about working with this company is that you can rest assured they will be professional and reliable in every aspect of their work. They aim for total customer satisfaction and will not stop until it has been achieved.
K.C. Groves Tree Experts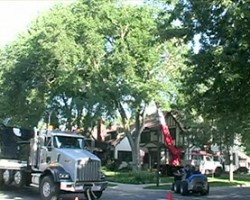 K.C. Groves Tree Experts is a company that prides itself on being able to take on jobs of all sizes. From shrub pruning to complete tree removal, you can call this one team to meet all of your landscaping needs. Reviews of the company rave about how convenient the free estimates and flexible scheduling are from this expert company. With over 35 years of experience and satisfied customers in the area, you cannot go wrong when you work with this team.
Holtz Tree Service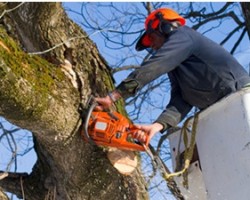 Holtz Tree Service are more than just expert tree pruning contractors. This company has an extensive list of tree care services that they offer, including: corrective pruning, stump grinding, brush removal, storm cleanup and so much more. When you call this team, they will give you a free estimate for their work with no obligation, though with such affordable rates you won't be able to say no. You can schedule their services at a time that is convenient to you and then they will work to complete the job quickly and safely.