Top 10 Rated Clifton Movers
Moving of America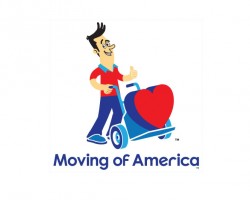 Moving of America is more than just your friendly local and long-distance moving company located in Clifton NJ. We are a family-oriented business. and we have been successfully serving clients in New Jersey and surrounding areas since 2007. Moving of America provide local and long distance moves and international relocation, for both residential and commercial customers.
Bluebell Relocation Services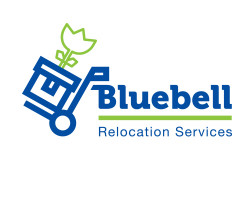 If you are looking for one of the top moving companies in Clifton New Jersey, you have definitely come to the right place! Bluebell Relocation Services is the one you have been looking for! We are more than experienced to handle almost any type of relocation and we are also honest, hard-working and, quite probably, the best moving company for your relocation! If you are interested to learn more about Bluebell Relocation Services, feel free to visit their company profile. We are certain that you will find something you like there.