Top 10 Rated Nashville Locksmith Service Providers
Tennessee Locksmith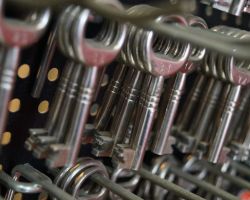 As far as local locksmith companies go, Tennessee Locksmith offers the most comprehensive list of services in the industry. This company offers lost car key replacement, laser key cutting, lock combination change and everything in between. When you only want to call one reliable company with your lock needs, then it should be these Nashville locksmiths. For relatively cheap prices, you can have this team at your home, business or car in no time to assist you in an emergency or you can schedule maintenance.
Access Lock and Key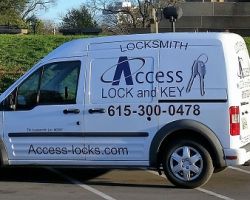 With over 10 years of experience you can be sure you are getting the best locksmith in Nashville, TN when you call Access Lock & Key. This company is locally owned and operated so you will not only get the best services but you will also get the friendly personal touch that is a given when you hire a local company over a larger corporate business. Each technician that works for this company takes their job and any issue you may be having very seriously.
Nashville Locksmith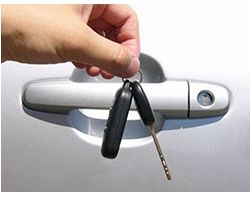 Nashville Locksmith is available for 24 hour emergency services as well as scheduled installations and maintenance. When you need help, this is the company to call because they also have an extremely quick response time. This team can assist you with all of your lock and key needs. This means that they are able to install new systems when you move into a new home or are able to open a lock when you have lost your key or have been locked out.
A 24 Hour Lock & Key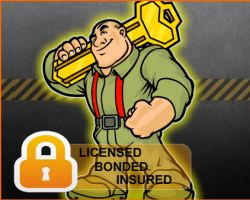 For automotive, residential and commercial locksmith services, A 24 Hour Lock & Key has you covered. This team has been highly trained to deal with all emergency situations but it is also capable of handling the jobs that can wait. This mobile company can be called when you are having ignition issues with your car, or when you would like repairs done to your older locks in your home. You will love working with such a friendly and reliable company according to reviews.
Armstrong Locksmith Inc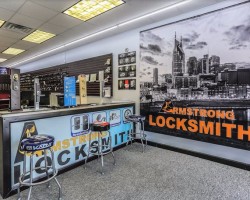 We are a family owned operated locksmith in Nashville Tennessee , our company offers full locksmith services in Nashville Tennessee . we have a storefront where you can stop by for any locksmith services . We offer a verity of locksmith services in Nashville and surrounding areas , our prices are affordable , we are proud to be part of small businesses in south Nashville , customer service and high - quality work is our number one goal . we have a physical location and you can always come and visit our shop , we are licensed and our State
Johnson Lock & Key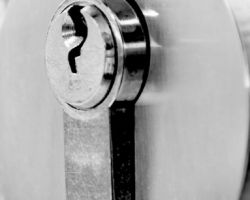 For over 40 years Johnson Lock & Key has been a family owned and operated professional locksmith company in Tennessee. What sets this company apart from the competition is their customer care and their affordable rates. This company is truly concerned about the safety of their clients and thus does everything possible to ensure they are protected with the most reliable lock systems. Working with this team means working with a locksmith you can trust to do their very best work each and every time.