Top 10 Rated New Britain Home Security & Alarm System Companies
Mammoth Security, Inc.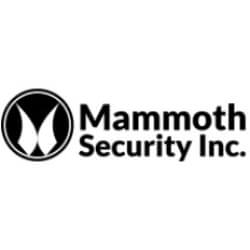 Our mission is to secure every building with the latest technology in security equipment. Only the latest tech is installed in your building which reduces installation costs. Instead of costly trenching, we connect buildings and poles through a wireless antennae system. We install security cameras, access control systems, low-voltage cabling, and burglar/fire alarms in all types of properties. Every security system we install is reliable and follows the latest technology that ensures you don't require upgrades for the longest time possible.