Top 10 Rated Newton Movers
Move and Improve, Inc.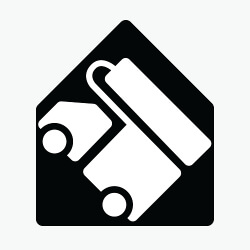 Move and Improve, Inc. has extensive experience within the moving industry in Newton, MA and surrounding areas. We are committed to efficiently moving, storing, and protecting your belongings so you can sit back and relax and, are ready to assist you in renovations. Our crew is used to dealing with all types of furniture no matter how large, fragile, or out of the ordinary. We offer, moving, storage, packing, and furniture assembly services so start preparing for your move today, give us a call!