Top 10 Rated Oakland Carpet and Rug Cleaning Service Providers
D&G Carpet Cleaning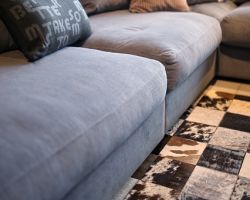 There are plenty of reasons to hire local rug cleaning services in California. Whether you are giving your home a deep clean or would simply like to refresh the look of a room without replacing the flooring, D & G Carpet Cleaning has a professional solution for you. The certified technicians will use green cleaning products and solutions in order to deeply clean the carpets in your home. This means living in a healthier space that has been cleaned without harmful chemicals.
Organic Choice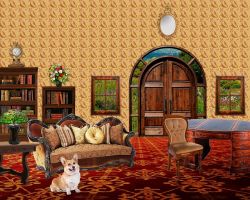 Organic Choice offers through professional carpet cleaning solutions at relatively cheap prices. The technicians at this company are certified and highly trained in providing environmentally friendly cleaning solutions. Their work will not only make your room feel like a brand new space but they can also offer to remove pet odor and stains as well as apply a carpet protectant. You will love knowing that the cleaning is totally safe for your family and pets and is just as effective as when companies use chemicals.
Sun Clean Carpet Care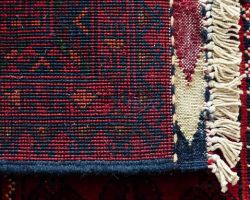 Sun Clean Carpet Care offers the best carpet cleaning in Oakland, CA. This company combines extraction technology and eco-friendly products to get the deepest and most family-friendly clean possible. When this company has finished working, they will leave your carpets with fewer dust mites and a fresher and cleaner look. You will love having a healthier home and a room that looks totally refreshed with the newly cleaned carpet. With your satisfaction as their focus, you can rest assured you will get the best service and customer care.
The Cooperative Cleaning Company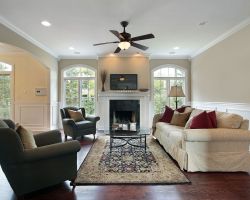 Whether your carpet now has too many stains to cover up or could use some refreshing, The Cooperative Cleaning Company can offer a solution. Highly qualified and experienced technicians carry out the work of this company. They will come to your home and assess what needs to be done before implementing a long lasting solution that will make your home healthier. Oakland carpet cleaners need to compete with the standards set by this team. Their services are affordable and their customer care is always friendly.
Do It Green Carpet Cleaning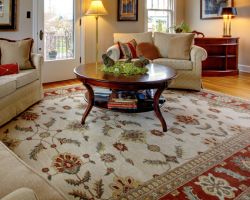 Carpet cleaning has traditionally been done using harsh chemicals to remove stains and deeply set in dirt from absorbent surfaces. This is a thing of the past when you consider how effective the environmentally friendly solutions of Do It Green Carpet Cleaning can be in your home. Every cleaning solution this company uses is totally safe for kids and pets and will always make your home healthier. Reviews say that knowing the cleanings will be safe around the family was a highlight.