Top 10 Rated Oakland Home Builders
Superior Builders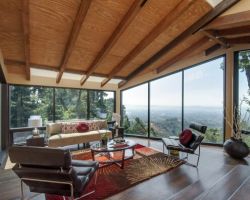 Superior Builders is a California company that specializes in all phases and steps that are involved in the building and design processes. As the best local building contractors this company is hired for everything from preconstruction to foundation repair and remodeling work. By using green building practices, this company also works in a way that reduces their impact on the environment, which will make you feel good about choosing them for your project. With clear communication throughout the working relationship, the final product will be exactly as you imagined.
Pankow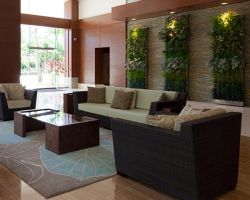 Pankow has been a commercial and residential building company in California for over 50 years. In this time, the company has grown in size, reputation and abilities. From the pre-construction designing and choosing materials to the actual work being completed, you will be involved from start to finish. The best part is that you will have a professional project manager to guide you through the entire thing. You will discuss the larger details like the cost and even the smallest fixtures like the handles on the doors.
O Brien Homes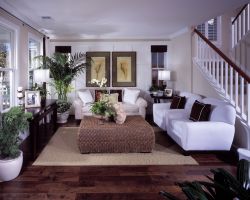 O'Brien Homes is a luxury home builder and has been serving the area surrounding Oakland since 1976. This company has not only been creating beautiful homes but entire neighborhoods. All of the work they complete is lead by some of the most experienced project managers and construction teams in the business. For affordable prices, they work to provide the highest standard of craftsmanship in every aspect of the home they are building. The entire team will work closely with the owner of the home, the planners, and neighbors.
Canyon Design Build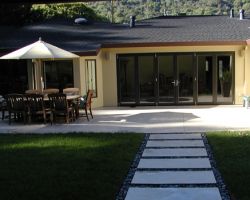 Oakland custom home builders that offer to work closely with their clients while maintaining the highest quality workmanship is rare, but it is a combination that can be found at Canyon Design Build. This company does not just build homes or parts of a home but they also offer total remodeling options too. From the preconstruction to the actual work being done, they will keep you totally in the loop and completely involved throughout. Reviews say that this is one of the best things about working with this company.
JS Builders LLC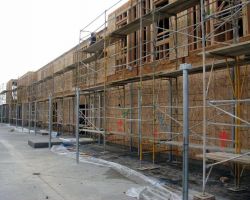 Home builders in Oakland, CA need to compete with the high level of service and the quality of the workmanship provided by JS Builders LLC. This company creates an experience that will reduce your stress and help you to enjoy the building process. They will help you to design the home and estimate the costs. Then you will work with an expert project manager to oversee the total construction. Reviews say that the working relationship developed with the project manager helped to implement personal tastes and ideas into the building.