Top 10 Rated Oakland Kitchen Remodelers
Pacific Contracting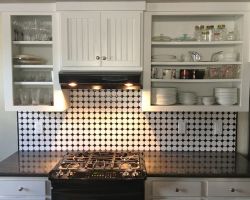 There are many aspects that go into kitchen remodeling in Oakland, CA that you may not have considered. This is generally where the stress comes for homeowners and the point at which many California homeowners have found refuge working with Pacific Contracting. This company will help you to create a beautiful and functional space that has a personality and an inviting atmosphere. The experts will listen to your likes and concerns, lifestyle, wants and all of about your style and implement their work accordingly.
J.B. Turner & Sons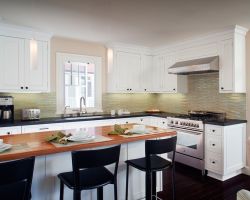 J.B. Turner & Sons is an Oakland kitchen remodeler that works with their clients through every step of the process. Once you have made the decision to remodel your kitchen and work with this professional team, you will enter into a design process. From there you will work with the construction team to make the designs become a reality in your home. Every member of this company is part of a team. You become part of this team when you decide to hire them.
Expressions General Remodel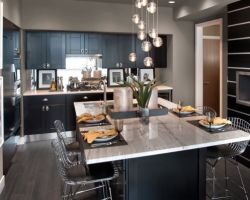 Whether your kitchen is outdated or you are just ready for change, Expressions General Remodel can help you create a cooking and dining space that you will love. Having a beautiful kitchen that functions to your needs and lifestyle will make everyday living that much more enjoyable. You will be able to prepare meals and gather in the space when you love the design of the room. Reviews say that knowing the end result of the remodeling work will be perfect makes the stress and disruption totally worth it.
Treeium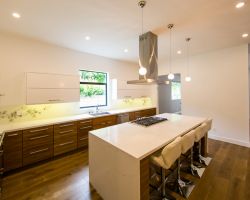 Home improvements, remodeling work or any project would be made better with the help of local remodeling companies. Treeium is the home of a kitchen remodeling contractor team that will take the stress out of any project and make your cooking space a place that you love to be. They will not only help you with the design and execution of a project but also will help to make the remodeling solutions they offer energy efficient ones. This will help you save money years after the remodeling work has been completed.
Cucina di Cannelora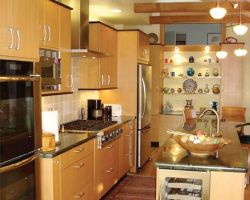 Cucina di Cannelora is a kitchen remodeling company that offers the best custom designs and flawless construction for relatively cheap prices when you consider the attention to detail they put into their projects. All of the designs this company comes up with are completely customized to your space. They come up with drawings of the space and you work with them to finalize the plans and choose materials before they begin working. Consider getting this level of care at affordable rates and you have an unbeatable remodeling service.