Top 10 Rated Oakland Licensed Electricians
Roberts Electric Co.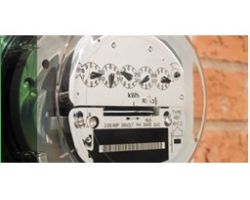 Roberts Electric Co. is where you will find a licensed electrician to carry out your remodeling work or to offer wiring repairs. This company has been offering the best solutions for electrical projects since 1932. You will be hard pressed to find a company that has been a success in the area for so long. By offering work for relatively cheap prices and always ensuring the technicians are highly trained, the efficiency and quality of the work will never waver.
Momentum Electrical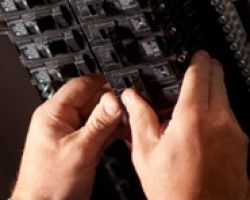 Whether you are doing some remodeling work or need some repairs done, Momentum Electrical is where you will find some of the best Oakland electricians. These electricians will be able to easily assess what needs to be done and then work quickly to make it happen. You will love the level of customer service they offer. While they work, you will be informed of every step they are taking along the way. Reviews say that this feature is one that will keep them coming back to this company for many years to come.
A.S.F. Electric Inc.
Since 1971, A.S.F. Electric Inc. has been one of the premier local electrical contractors in California. This company has the most highly experienced technicians that are available to offer commercial, industrial and residential services. That is only just the beginning when you consider that these experts can also help with emergency power and UPS systems as well as security solutions. These experts are available for 24 hour emergencies so that they can be there to offer solutions when you need them most.
David Dean Gibbs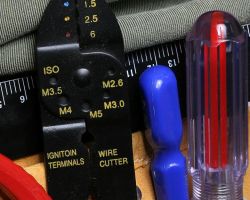 David Dean Gibbs is an electrician in Oakland, CA that offers the most varied services in the business. This professional is versed in everything that has to do with homes and remodeling, even the most complicated aspects of the work like the electrical. Whether you are looking to install some recessed lighting or need some help to get your home electrical wiring in order, the experts at this company have the experience needed to help. The locally owned business offers neighborly care like no other.
Safe Electric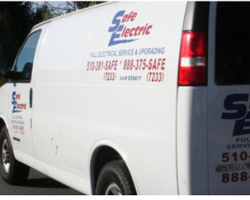 One of the main reasons that your average handyman should not try their hand at electrical work is because of the safety risks involved. Safe Electric are independent electrical contractors that operates under the safest guidelines. When you want a knowledgeable and professional electrician in Oakland, CA this company is exactly where you should turn. They offer total satisfaction guarantees and have over 21 years of experience working in the industry. On top of that, they offer their work at affordable prices.