Top 10 Rated Oklahoma City Carpet and Rug Cleaning Service Providers
Double Clean Carpets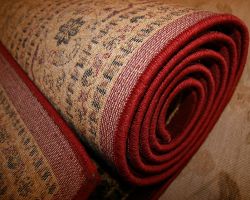 Having your carpets properly cleaned is no longer about having the time to use the vacuum or do some scrubbing. Getting your carpets thoroughly clean can only be done with the help of the professional Oklahoma City carpet cleaners at Double Clean Carpets. This company uses industrial-strength measures to get deep into the fibers of the carpet and remove the dirt and dust that regular vacuums would leave behind. You will love the transformation that your room goes through when this team is finished.
Advanced Carpet & Tile Cleaning
For the highest quality carpet cleaning, you need to work with a company that has experience and the techniques to get the job done well. Advanced Carpet & Tile Cleaning offers local rug cleaning services and carpet cleaning at affordable rates. The work of this company will not only clean the surface but it will also make it look like new and be healthier for you and your family to spend time around. Using this service is also a great way to remove stains and pet odors.
A & S ChemDry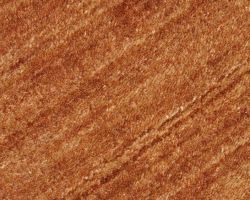 The technicians at A & S Chemdry use a very specialized cleaning method and a signature solution to offer their clients the most thorough carpet cleaning possible. Not only are the services of this company designed to always give you the best results but they also come at relatively cheap prices too. You can have your carpet healthier and fresh when you hire this team to implement their unique cleaning techniques that also happen to be environmentally friendly and toxin-free too.
Ernests Carpet Cleaning Services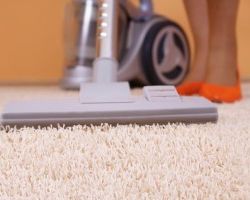 Since 1980 Ernest's Carpet Cleaning Services has been offering their work and customer service to countless home and business owners. In the time that this business has been in operation, the technicians have kept up with the latest cleaning techniques and technologies to ensure they are only providing the best services. For carpet cleaning in Oklahoma City, OK you will not find more personalized care or a team more dedicated to total customer satisfaction. Reviews say this is one of the most admirable qualities of the company.
J Mar Carpet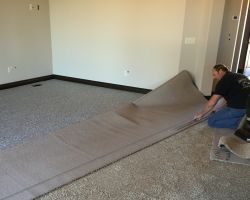 Carpet cleaning carried out by professionals uses more than just a powerful vacuum. The experts at J-Mar Carpet use a truck mounted hot water cleaning method that ensures all of the dirt that was held in the fibers of the carpet is eliminated in the cleaning process. This means that they will leave behind a cleaner and healthier surface that you and your family can enjoy. The cleaning process will also totally refresh the look of your carpet and possibly the entire feel of your Oklahoma home.