Top 10 Rated Oklahoma City Home Builders
Huelskamp Luxury Homes
Having a home that best suits your family means designing one and building it with the help of the experts rather than buying one that would never be quite right. This is why so many Oklahoma families and couples hire the services of Huelskamp Luxury Homes. This luxury home builder is known for helping to create the most beautiful and functional homes at prices that make the entire project possible for most. Reviews say that having this company on your side makes any building project worthwhile.
McGregor Homes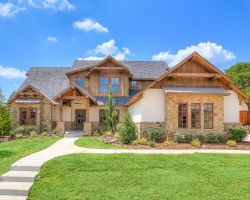 The modern homes crafted by the team at McGregor Homes are all of built to perfection. The designs this company creates ensure that the house is cozy but spacious as well as functional and stylish. They also make sure that all of the work that is completed in done to the highest standards. Every tile will be laid perfectly and every piece of trim will be symmetrically aligned. You can count on these home builders in Oklahoma City, OK to create beautiful homes.
Oak Leaf Custom Homes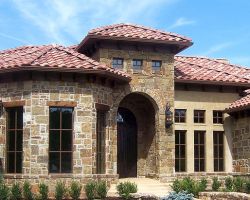 The team of local building contractors at Oak Leaf Custom Homes design and build new houses from start to finish. This company has been operating in the area since 1997 and in that time they have developed their skills to be the best in the business. Whether you are buying a home that this team has already completed or would like to work with them on a new build, they will guide you through the steps and the things that make a home great for any family or resident.
Avalon Custom Homes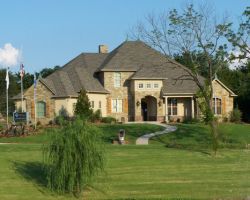 Avalon Custom Homes is a residential building company that provides a highly professional team of experts. The design team is always coming up with new and exciting ideas for every room and aspect of the home while the building team is there to make that plan into a reality. This company has experience completing homes from start to finish or assisting homeowners with remodeling work. This team is familiar with every detail that needs to be in place to create a lovely Oklahoma home.
Jim Campbell Homes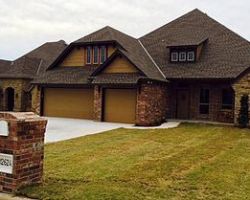 Jim Campbell Homes is a company that has been building high-quality custom homes for over 25 years. In this time, the company has come to offer newly built homes for those seeking to work with the builders as well as create homes for buyers to consider when looking for a property that has already been completed. You can be sure that these Oklahoma City custom home builders always produce the best designs, workmanship and style whenever they take on a new building project.