Top 10 Rated Oklahoma City Tree Service Providers
Sullivan Tree Service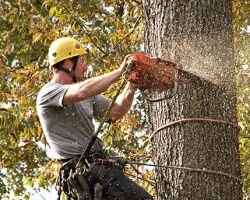 There are very few problems that Sullivan Tree Service cannot solve. Their services include: shrub removal, trimming, stump grinding, tree injections, spraying for insects and full Oklahoma City tree removal. As soon as you notice a problem you should turn to these experts for their free estimate. They treat each client, whether residential or commercial, as an individual, which means you will get a service tailored to exactly what you need without the quality ever being compromised. As these professionals are also landscapers, the result will be as if the tree was never there.
T & M Tree Service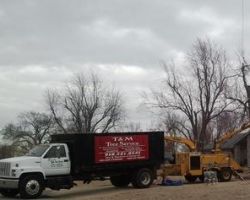 As a family owned and operated company you know that you can fully trust in T & M Tree Service. They have been serving the residents of Oklahoma since 1998 and have now earned a reputation for being the most reliable and one of the most affordable services available. Each of the members of the team are highly trained in tree cutting and removal so you can be sure that when they are finished the results will only be of the highest standards.
Professional Tree Care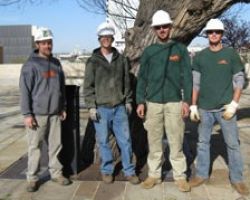 Jim Mitchell founded Professional Tree Care in 1977 to provide a high quality service to the homeowners and commercial properties of Oklahoma City. Over the years that Jim has been providing his local tree trimming service, Professional Tree Care has exceeded all of the expectations of its clients. In fact the reviews left by previous customers are filled with praise for every aspect of the work. Not only will any problem tree be removed expertly but you will also have access to some of the friendliest tree technicians in the state.
James Luker Tree Service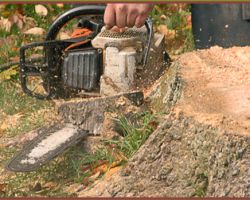 Many people that are looking for local tree care companies are not sure what the problem with their tree is. At James Luker Tree Service they are experts at advising clients on what steps need to be taken to either save an unhealthy tree or remove it completely. Luckily for the residents of Oklahoma City, the technicians at James Luker Tree Service are some of the best in the industry at providing both of these solutions. In addition they are also incredibly cheap considering they have some of the cities most skilled tree pruning contractors.
OKC Tree Service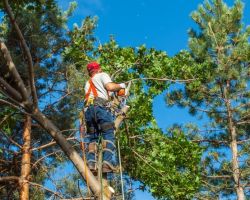 When it comes to a tree that is posing a threat to the stability of your property you shouldn't settle for a second-rate tree service in Oklahoma City, OK. The technicians at OKC Tree Service have been assisting their local community with tree-related issues for longer than almost any other service. As these experts are the best in the area it means that everything will be incredibly quick and straightforward. With their free quote you will immediately see just how low their prices are.