Top 10 Rated Omaha Cleaning & Maid Service Providers
The Clean Bees LLC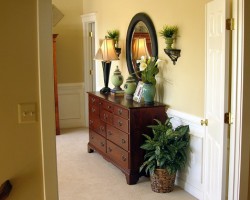 Kimberlee Faughn, Theresa Rademacker and Amanda Finder founded The Clean Bees, LLC as they found that the majority of maid services in Omaha were not being flexible enough to meet all of the client's needs whilst also fitting their schedule. Not only are they one of the best services in terms of flexibility but these cleaners only use environmentally cleaning methods. Reviews continually mention just how amazing the team is at getting a home spotless but also making the client feel at ease with their friendly customer service.
Daisy Fresh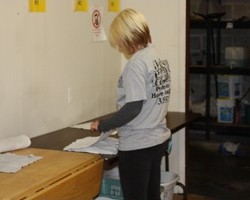 Daisy Fresh was founded to give families and busy professionals throughout Omaha a chance to relax and enjoy life to the full. This family owned company understands how a busy schedule doesn't leave much time for cleaning and that is why they have been offering their expert local house cleaning service throughout the city for over a decade. As they know you wouldn't want a stranger entering your home, each housekeeper in Omaha that they hire is fully background checked and carefully trained to meet the highest standards.
ClearWater Clean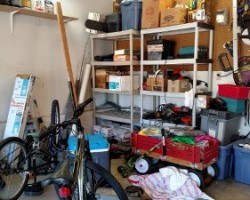 Since 1996 ClearWater Clean has been the number one choice for residents throughout Omaha. They are able to perform basic maintenance cleans for any room of your home and can even offer a specialized post-party clean-up. As one of the leading Omaha cleaning services they have gained a reputation for being both punctual and reliable. If you don't have the time to clean or just hate doing it then the team at ClearWater Clean is there to help in any way you would like.
Mint Fresh Cleaning Services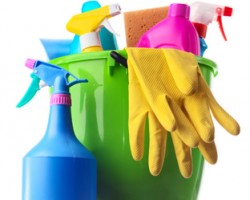 Knowing that you can get a quality residential or commercial cleaning service that will never use cheap or low-quality cleaning products, will give you complete peace of mind when it comes time to hire a maid service. Mint Fresh Cleaning Services offers one of the best and most varied services in the whole of Nebraska. You name it and this company offers it to their clients. Whether you are looking for daily maintenance or you need a full clean for just before moving day, this team will be there to assist you.
Above & Beyond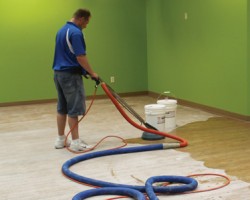 The professional team at Above & Beyond always do exactly what their name suggests and exceed all expectations. The company was founded in 1993 and over the years they have developed the service to include a wide range of cleaning options from air ducts to a specialized office cleaning service. This does not mean that they only take on huge jobs as their maid service in Omaha, NE is available for both larger work and basic house cleaning. Speak directly to the team to get a quote on their affordable prices.