Top 10 Rated Omaha Home Builders
Ramm Construction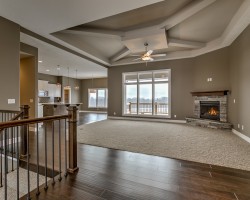 Ramm Construction is owned and operated by brothers Jerry and Ted Ramm. Together they work directly with clients to ensure each aspect of the building process is unique to your needs and customized to suit your style. Their years of experience and stellar reviews should give you peace of mind about their talents, but if you need more evidence then you can explore their warranty process for their work. As a residential building company in Nebraska, this team strives for total customer satisfaction.
G. Lee Homes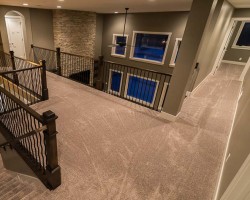 There are many different kinds of home builders in Omaha, NE. Some companies only offer the strictest designs while others don't give their clients any guidance at all. G. Lee Homes believes that the only way to give their customers exactly what they want is to be completely flexible and adjust to whatever they need to be. They have built in a range of neighborhoods and know exactly how to make a home personalized to the client. Their professional team will have you moving into your dream home in no time at all.
Dave Paik Builders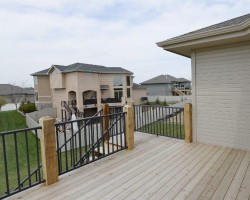 Dave Paik Builders has been one of the premier Omaha custom home builders since its establishment in 1972. Since then, the company has grown to accommodate for more styles and budgets than ever before. Dave is the owner and project manager at this company. You will work directly with him to design your home while he chooses an expert contractor for each aspect of the project. Dave has a long lasting relationship with each contractor, which means you can expect the same professionalism and talent from them.
Ken Oster Homes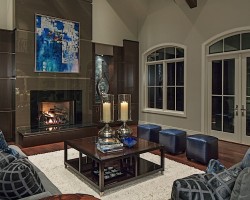 Ken, the owner of Ken Oster Homes, offers over 40 years of experience to guide his team and solidify his company's position as the best luxury home builder in the area. Ken will serve as the project manager, being on site throughout the entire building process to give you peace of mind and to direct his team appropriately. Due to Ken's experience you can guarantee that every detail of your home will be perfect and that with his connections you will be able to get incredible prices too.
Royal Homes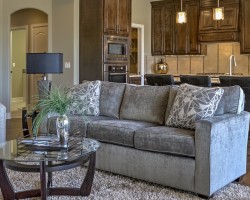 Whether it is the incredible gallery of past projects or the reviews that have nothing but praise for their service that make you decide on Royal Homes, you certainly won't regret your choice. Every aspect of the properties built by this company has a touch of sophistication and luxury. This is something that local building contractors in Omaha strive to achieve but very few reach the standard set by Royal Homes and their team of talented designers and dedicated construction experts.