Top 10 Rated Omaha Home Security & Alarm System Companies
Castle Security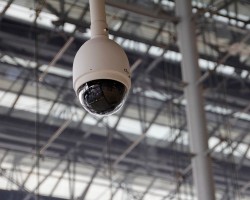 Castle Security is a company that offers custom homes security solutions and home automation. For those that want to really have personalized protection that suits their needs perfectly, this is the only option. Considering the fact that this can include monitoring cameras, alarms and smartphone access, working with this professional team can be affordable. Reviews of the company rave about how easy the installation and design process can be, which really does make a difference in the peace of mind that you get from having the system.
Direct Security Services Inc.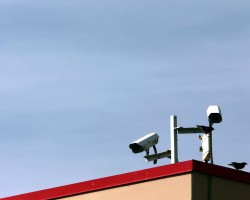 Direct Security Services, Inc. is a company that works to keep you and your home protected at all times. Whether you are away on a long vacation or would like peace of mind while you are sleeping, this company offers systems that will keep you safe. When you work with this team, you will be able to discuss your worries and then choose and install a system that addresses those needs specifically. This means that you will get the Omaha home security, fire alarms and detectors that best suit you and all for relatively cheap prices.
Absolute Security Inc.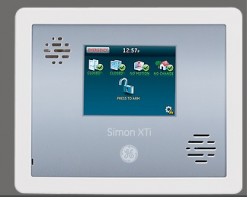 One of the most appealing aspects of working with Absolute Security Inc. for home security solutions in Omaha, NE is that the company offers interactive solutions. This means that your alarms, cameras, locks, lights and garage door can all be accessed from a mobile app on your phone or tablet. This kind of access not only gives you total peace of mind but will also give you more control than you may have thought possible. You will also be able to choose the features you need most and leave out the ones that aren't important.
Midwest Alarm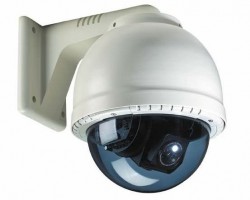 Over 15,000 home and business owners have trusted Midwest Alarm with the security of their property. With over 40 years of experience in the industry, this company is able to work closely with clients to meet their needs. This company was founded by three respected police officers that saw a gap in the market for reliable protection. With 24 hour monitoring as well as fire alarms available, you will feel safe with home alarm systems from this expert Nebraska service.
Silver Hammer Surveillance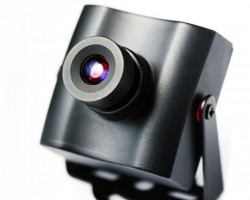 Keeping an eye on your property with a system from Silver Hammer Surveillance is the best way to stay protected and monitor the activity around your property. While other local alarm companies focus on systems that will sound off as a burglar attempts a break in, having video monitoring means that you will be able to call law enforcement to thwart a threat before it comes to fruition. You will feel much safer knowing that you can see everything around your home and have alarms for anything that you don't see.