Top 10 Rated Orlando Plumbers
Modern Plumbing Industries Inc.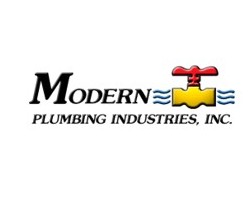 Modern Plumbing Industries , Inc . is the local plumber for the Orlando , FL area . We provide plumbing , drain and sewer , and water heater services . For the businesses in the area we provide commercial plumbing and commercial construction plumbing services . Remodeling services are also provided for those who are looking to rework their current plumbing system . All of our team member believe in The Modern Way philosophy, which means we have pride in what we do. Give us a call to schedule a service with one of our trusted plumbers.