Top 10 Rated Pearland Licensed Electricians
Right Touch Electrical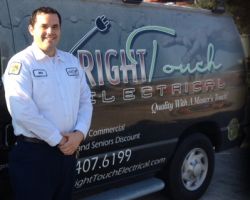 Right Touch Electrical is one of the best local electrical contractors because of the wide range of services that they offer. Being able to remedy any electrical problem you may have or participate in a renovation project is just the beginning of the care you will receive. This company offers emergency 24-hour services and offers a lifetime guarantee on all of their work. You will be amazed at how efficiently and quickly these professional electricians will work in your home or business.
Handyman In Pearland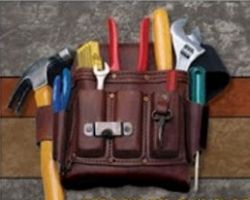 Handyman in Pearland is a company in Texas that offers everything from crown molding work to electrical. This company is truly capable of handling any home-related project you may have. This makes them unique in terms of being an electrician. With the expertise to take care of the electrical work during a renovation or if you need repairs, this company has just as much experience in the field as those that specialize in only in working on the electrical aspects.
Grant Electric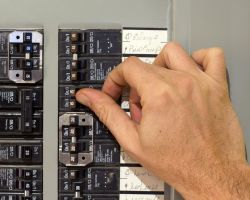 For an electrician in Pearland, TX that is capable of carrying out any repair, design or installation work, residents turn to the experts at Grant Electric. When you decide to work with this company, a licensed electrician will be sent to your home or business to address your project or problem. They will draw on over 20 years of experience to expertly guide you through what they will be doing. You will be overjoyed at the fact that you worked with such a professional independent electrical contractors.
Southwinds Electric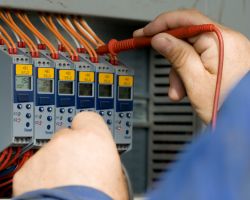 Whether you need electrical assistance at your residential or commercial property, Southwinds Electric has the experience and the expertise to address any project. This company was established in 1980 and has since grown in reputation and abilities. Their technicians have worked on the electrics of everything ranging from school to retail stores and homes. In addition to being highly knowledgeable and reliable, the expert technicians offer their services at affordable prices. According to reviews the combination of cheap rates and expertise are unbeatable.
Sterling Wiring Solutions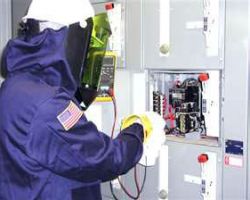 As commercial Pearland electricians, the experts at Sterling Wiring Solutions are known for addressing problems big and small alike. The work they provide ranges from repairs to installations and so much more. From wiring the lighting to wiring the communication systems and security, the talents of these experts know no bounds. If you want reliable service that you can count on then you need to look no further than Sterling to service all of your electrical needs for your business and office.