Top 10 Rated Phoenix Appliance Repair Service Providers
Appliance Repair Pros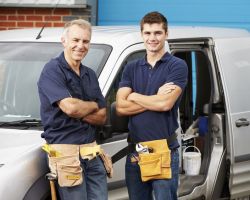 Appliance repair work is not something that can be handled by your regular handyman. This kind of work requires a professional that has experience working with such complicated machines. Appliance Repair Pros has a team of highly trained technicians that are able to easily assess the problem and offer an affordable solution. This team is available when you need them, not when it fits into their schedule. They are available 24/7 for emergency repairs and guarantee all of their work.
Mikes Workshop Inc.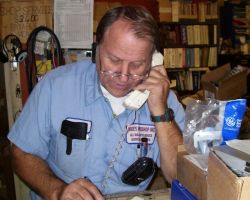 Mike's Workshop Inc. provides customers with in-home appliance repair. They are certified to work on the dryer, oven, dishwasher, washing machine and more. One of the highlights of working with this company is that they already have a store of all of the parts needed to implement the repair solutions. You will never have to wait for them to order a part, which allows them to work even more quickly than the competition. You will love how efficiently the technician works to repair your appliance.
SN Appliance Repair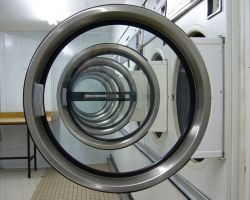 SN Appliance Repair is not just another one of the local refrigerator repair companies. This company offers complete appliance repair solutions for all of the units in your home. With the focus on customer service, these technicians aim to ensure all Arizona homeowners have all of their appliances in perfect working condition. This company offers their expert services in emergencies or will always schedule the repair work for you on the same day. Reviews say that the relatively cheap prices and the great service make for a impeccable experience.
AZ Home Appliance Repair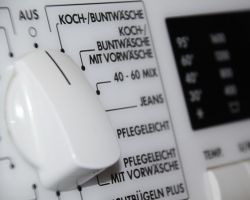 AZ Home Appliance repair is one of the most professional companies you could work with in the Phoenix area. With over 30 years of experience these experts know exactly what needs to be done in order to assess your appliance problems with ease. This Phoenix appliance repair service is certified to offer repair work on all major appliances. They are also highly trained and are able to work on high-end appliances as well. You can be sure that they will do the best job possible as they guarantee their repairs and prices.
Authorized Appliance Repair Company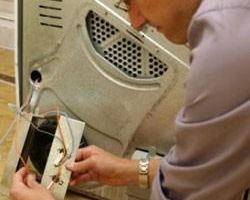 Having any of your appliances break can throw a wrench into your daily operations. You may not be able to wash the family's clothes or may not be able to use the stove to cook dinner. Authorized Appliance Repair Company has been helping families to cope with life's interruptions by providing the best appliance repair in Phoenix, AZ. This company has been serving the local area for over 10 years, fixing any household appliance. They will work quickly to ensure the interruption is only for a short time.