Top 10 Rated Phoenix Home Builders
Neidhart Enterprises Inc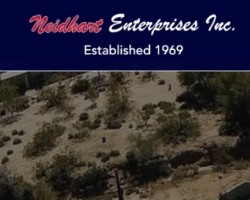 Neidhart Enterprises, Inc., Specializes in new home construction in the Valley of the Sun. Setting the standard of excellence in the "Affordable Custom Home Industry," Neidhart Enterprises is a second generation company established in 1969. We are a family owned company that has built more than 3,000 homes throughout Arizona.
Toll Brothers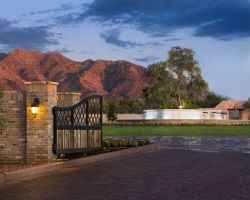 Since 1967 Toll Brothers has been the go-to Phoenix custom home builders for all luxury homes in the area. This company is committed to providing their clients with homes of the highest quality. From the design to the materials used, you will love the space that they create for you and your family to enjoy. This company is known for building homes that have personality and that are always unique. They will create an experience that you will love when creating your dream home.
Santorini Homes Inc.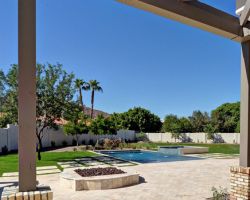 Homebuilding is something that should be left to a professional company with great taste and the best contracting team. Santorini Home, Inc. is exactly such company. They only use the best materials and the most energy efficient practices to build their clients beautiful custom homes. From the impeccable design to the flawless craftsmanship, there is little the competition can keep up with. These experts can help you come up with an overall design or follow your ideas to create something totally unique.
William Ryan Homes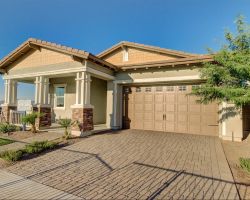 William Ryan Homes is a residential building company that has all of the expertise and industry experience needed to build a beautiful and energy efficient home. This company creates homes that suit lifestyles and families rather than just hollow shells of houses. The homes are built with the finest materials and with the most unique designs to ensure they have personality. Reviews say that one of the best things about a home from this company is the energy efficiency and care for the environment the company displays.
Peak One Builders & Restoration LLC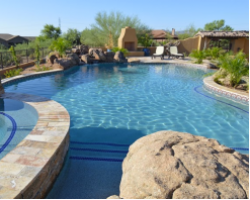 Peak One Builders & Restoration, LLC is known as a luxury home builder and remodeler in Arizona. This team understands what goes into building a home from scratch and know how to make you part of the journey to ensure the home is exactly what you have always wanted. They have become famous home builders in Phoenix, AZ for their attention to detail. Not only will the structure be the most stable but the small fixtures will be beautifully installed as well.
AJF Custom Homes LLC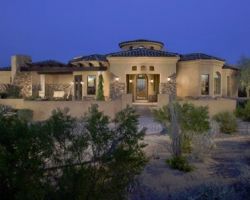 When you are in search of local building contractors to build your custom home, look no further than AJF Custom Homes LLC. This company offers a home building experience that will make you part of every decision that goes into creating the home, both big and small. One of the best things about working with this company is that they will stick to the budget you have laid out. They will find the most durable and beautiful materials for the most affordable prices and pass on the savings to you.