Top 10 Rated Portland Appliance Repair Service Providers
Appliance Solutions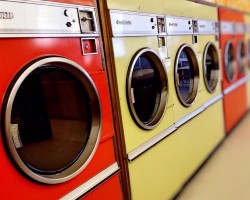 Appliance Solutions is a company that has been offering installation, maintenance and repair work on all major household appliances for over 30 years. In this time they have become familiar with all of the most common problems and they have also found solutions for issues they were seeing for the first time. As a Portland appliance repair service, this team is always professional and you can count on them to arrive promptly. This is something that you will surely be raving about in any reviews that you leave of the service.
ABC Appliance Inc.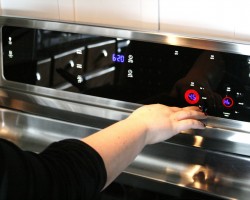 ABC Appliance Inc. was established in 1985 and in their time as a leader of the appliance repair industry, they have become known for their impeccable workmanship and customer service. For relatively cheap prices, you can hire this team of experts to come and offer a lasting solution that will extend the life of your appliances. To keep your Oregon household running efficiently you will need to have all of your appliances working to capacity, which is why this company also offers maintenance to ensure you are not wasting time or energy.
PDQ Repair Services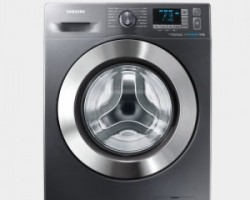 When an appliance breaks down in your home, you can count on PDQ Repair Services to be there promptly, offering an affordable solution that will get your life back on track in no time. Whether it is the dishwasher and oven or the washing machine and dryer, this team has solutions for all appliances from all major brands. Once you call this team, you can relax knowing that a professional technician will be there soon to offer a long lasting repair solution that won't break the bank.
Advanced Appliance Solutions Inc.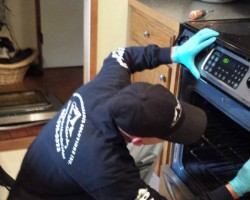 Advanced Appliance Solutions Inc. is a company that is completely owner operated. This means that when you call a technician from the company, you will be speaking with one of the owners. This allows for room to negotiate pricing when you call for service and also means that you will have access to more flexible service times. For appliance repair in Portland, OR with a more personal and professional touch, this company is really the best and the only option you have.
Pacific Appliance Center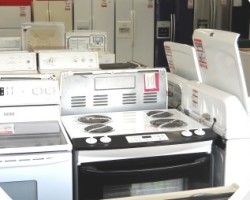 Pacific Appliance Center is a company that offers everything from installations to repairs and products that you can buy to make your life easier at home and your appliances work more efficiently. This is one of the few local refrigerator repair companies that is completely focused on providing reliable and affordable work. Whether it is the fridge or another essential appliance that you need to keep your household running smoothly, these experts will be there to provide a solution quickly and efficiently.