Top 10 Rated Portland Bathroom Remodelers
NW Residential Inc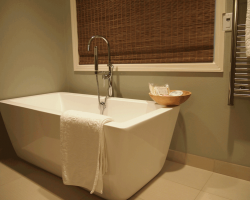 Compared to other local remodeling companies in Oregon, NW Residential, Inc. is at the top of its class. This company is famous for taking old and outdated bathrooms and turning them into modern and beautiful spaces that match your personal style and the flow of the entire property. When you hire this team, you can expect flawless workmanship and can expect nothing but friendly, professional and affordable work. The relatively cheap prices and the quality of the final product make working with this team a no brainer.
Keyser Construction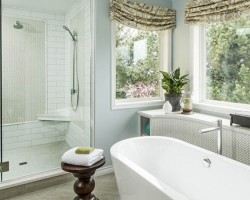 One of the best ways to determine whether or not you should work with a bathroom remodeling company is to examine the reviews that they have been given by former clients. Keyser Construction has received nothing but raving reviews and praise from all of their clients. Their professionalism, ability to work collaboratively with clients and dedication to finding high quality materials for the lowest prices means are all things that make this team a pleasure to work with. You can experience it for yourself when you hire these experts to transform your bathroom.
Cohabit Design and Construct LLC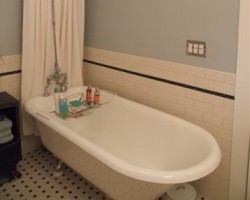 Cohabit Design & Construct has been a top bathroom remodeling contractor in Portland for the last 10 years. In this time, the company has come to specialize in kitchen and bathroom renovation though they are capable of working on any aspect of your home. Whether you have design ideas in mind or would like the experts to take the lead, your style and your needs will be completely accommodated for. The finished product will be unique and make your home feel even more inviting.
Meticulous Plumbing Home Services LLC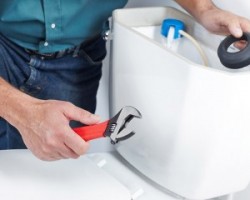 The reason that bathroom remodeling in Portland, OR is so stressful and such a huge undertaking is because it is such a detailed project. Meticulous Plumbing Home Services LLC is there to take care of every aspect of the job from the plumbing and tiling to the planning and execution of the entire plan. The experience that this team has with specifics of a bathroom mean that working with them will be a huge advantage in achieving the best overall results.
Kitchen Bath Additions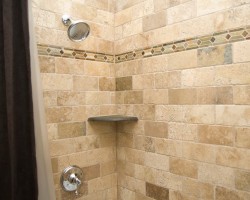 Whether you are adding a new feature into your bathroom or would like to renovate the entire space, the experts at Kitchen Bath Additions are always there to help. This professional Portland bathroom remodeler offers meticulous work for each project. They will work with you to make sure that your specific needs are met and to make sure that you have a set start and completion date. They will finish the project perfectly and they will always complete the work on the set day and time.