Top 10 Rated Portland Home Builders
Martin Clark Homes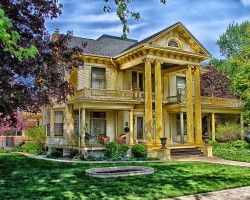 Since 1975, Martin Clark Homes has been the local building contractors of choice for many homebuyers and owners in the area. This team is known for being reliable in every possible way. They will meet deadlines and accommodate for special requests, all while building you a home that you will love. This residential building company has already built over 600 homes in Oregon and they will surely double that number soon. As a smaller company, this team is able to better work with each client individually, dedicating their time to one project completely.
Tiny Home Oregon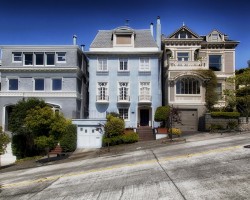 Tiny Home Oregon is a company that specializing in designing and building trailers, or beautiful tiny homes. These homes are tailor made to withstand the harsh Oregon weather, to be ecologically friendly and to accommodate for your lifestyle. Reviews of these homes cannot seem to say enough about how beautiful and efficient the spaces are and they come at much lower prices than your average home. You can work with this professional team to build a small home that is perfect for you.
Gertz Fine Homes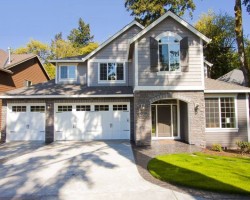 Gertz Fine Homes has been building new homes in Oregon since it was established in 1989. Throughout the company's history, it has become known as one of the easiest and most accommodating home builders in Portland, OR to work with. This company's commitment to excellence and their dedication to providing clients with environmentally friendly and energy efficient homes are just a few of the things that make them a pleasure to work alongside. You are guaranteed great results when this team builds your next home.
Dreambuilder Custom Homes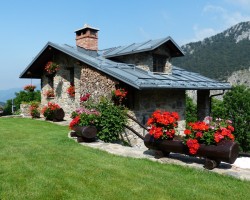 For over 20 years, Tim Walker has been involved in the home building and renovation business. He brought together the best team of builders, designers and specialists to form Dreambuilder Custom Homes. They work together and work closely with clients to ensure you get the home that you have always wanted. As Portland custom home builders, this team is able to accommodate for any special requests you may have and will be able to make the home accommodating to your lifestyle.
Green Hammer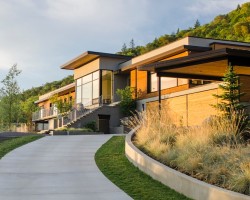 Green Hammer is a luxury home builder that works to create beautiful and unique spaces that are also environmentally friendly. This company uses techniques and materials that reduce, reuse and recycle to lessen the impact of the building process and of the home when it is being lived in. This is all done without ever compromising the comfort or the beauty of the space. Working with this professional team is the best way to be sure you will love the final results.