Top 10 Rated Portland Foundation Repair Service Providers
Masonry Masters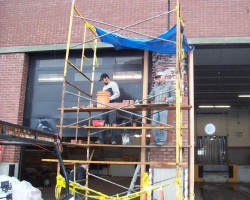 For over 30 years, Masonry Masters has been working with clients in Portland, offering everything from foundation and chimney repair to waterproofing and more. The first thing that you will notice when you consider working with this team is that they provide a free estimate for the work. You can get an idea of how much the project will cost you and the approach that the team will use even before you decide to hire them. This kind of service is just one of the reasons this company has received so many positive reviews.
Western Construction Systems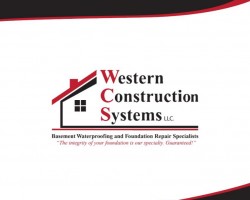 Western Construction Systems is the largest and most experienced company for basement waterproofing, foundation repairs and drainage solutions. This team is there to offer you a long-term solution that will restore the stability of your residential or commercial property. This team will inspect the foundation and make a recommendation based on their years of experience. They will also work with you to determine the most affordable solution. You will be kept in the know about the cost of the project throughout.
Bloom Crawl Space Services
Bloom Crawl Space Services is licensed, bonded and insured as a Portland foundation repair company. This team is there to look after the spaces underneath your home and the structures that are holding it up. They will not just treat the visible symptoms either. This team will get into the thick of the issue to solve it and address it, ensuring no further damage will be done to your home. You will not find a more qualified, reliable or professional team for the job than this one.
Johns Waterproofing Company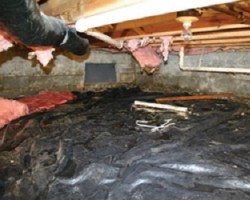 You could search for a company that is focused only on foundation repair in Portland, OR or you can work with John's Waterproofing Company. This service will help you with all things related to your home's stability and structures. Whether you need foundation repair solutions or need basement waterproofing, this company has a skilled team of professionals ready to assist you as quickly as possible. One of the best things about working with this team is that they offer all of their work at relatively cheap prices.
Stroud Built Structures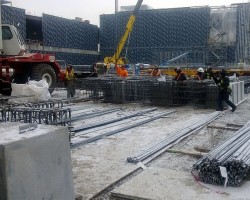 In Oregon, there are many older homes that have compromised or deteriorating foundations that need to be repaired. That is where Stroud Built Structures comes in. This company offers house lifting, foundation repair and upgrades throughout the area. What makes this service one of the best local foundation companies is their dedication to customer satisfaction. With over 25 years of experience with this kind of work and finding long-lasting solutions, this team will make sure you are kept informed of their progress throughout the project.