Top 10 Rated Portland Home Security & Alarm System Companies
Myriad HES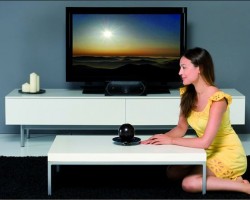 Myriad HES provides their clients with a wide range of electronic home solutions but they are also quickly becoming known as one of the leading local alarm companies. They are able to provide both homeowners and businesses a wide range of security solutions that include threat sensors, around the clock monitoring and sprinkler systems. The reviews of this team always mention that these technicians know exactly what they are doing and are able to offer unbeatable advice at some of the lowest prices in the industry.
Cascade Security Solutions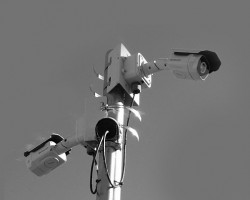 From access control systems to 24 hour monitoring, there is nothing that Cascade Security Solutions can't offer their clients. They are available at any time of the day to discuss your needs and to offer all of the advice that you could ever need. While they never use cheap or low-quality equipment, they are also able to keep their services affordable, which can be seen with their free consultation. Once you have spoken to one of these experts you will never consider another security company again.
Phillips Electronic Alarm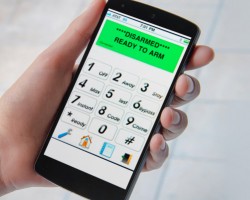 Starting with your free quote you will notice the difference in both quality and customer service that Phillips Electronic Alarm provides their clients. This company was founded in 1952 as an electronic repairs company, which means their technicians have experience with a wide range of systems. Over the years they have expanded their service to offer both installation and maintenance of 24 hour monitoring, access control, home alarm systems and a whole range of threat detectors. No matter what you need you can trust this professional team to deliver.
Innovative Security & Communications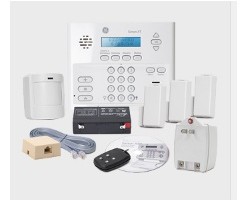 While there may be many companies offering home security systems in Portland, OR there are very few that actually put their clients first. Innovative Security & Communications aims to make sure their customers are not only always safe but that they are also satisfied at all times. This is why they only offer the best systems, no hidden costs and they can specialize their services to your exact needs whether you are looking to protect a commercial or residential property.
Safe Technology Group Inc.
When you are searching for Portland home security solutions you should settle for any company but the best in Oregon. These technicians are experts in security monitoring, installing a whole range of systems and they even offer home automation. As they truly care about the safety of their clients they always offer honest advice on how to make your home as secure as possible. Speaking to one of these experts will immediately give you peace of mind that your family, belongings and property are safe.