Top 10 Rated Raleigh Appliance Repair Service Providers
Convenient Appliance Service Inc.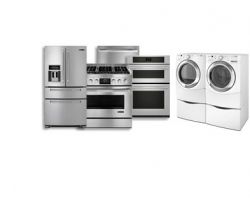 Chances are that you have more than one brand of appliance in your home. This could mean working with many different appliance repair specialists but it doesn't have to when you call Convenient Appliance Service Inc. For appliance repair in Raleigh, NC you can turn to this company because the experts at this company can fix appliances of any brand or kind. One of the best aspects about working with this company is that they are parts dealers and will not have to wait long periods for the right parts to arrive.
Jacks HVAC Appliance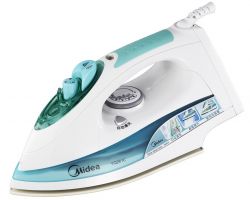 Jack's HVAC Appliance is a premier Raleigh appliance repair service provider. This is not only one of the top local refrigerator repair companies but the experts at this company can also offer solutions for your dryer, oven, washing machine, dishwasher and a range of smaller appliances. This company offers such varied repair solutions because they work hard to meet the needs of their customers. A company that is always working to better their services and their skills is one you should definitely trust with your repair needs.
A Affordable Appliance Repair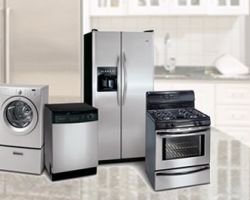 There are some appliance problems that simply cannot wait until there is time to schedule an appointment on Monday morning. When you are experiencing issues with any of your home appliances and need services right away, A-Affordable Appliance Repair is there to help. These experts are available 24/7 to ensure there are no extended periods of time that you are without a reliable and working appliance. At relatively cheap prices, you will be able to get this professional help at rates you can afford.
Cary Discount Appliance Repair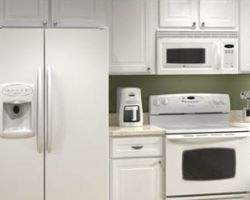 Cary Discount Appliance Repair offers affordable and reliable repair solutions in Raleigh and the surrounding areas. This company works towards being as efficient as it could possibly be. In order to do this, the experts offer fixed prices so customers know exactly what they are getting for their money. This company also offers some of the quickest response times so you will never have to wait for help in an emergency situation that really cannot wait for normal appointment hours.
Sneed Appliance Service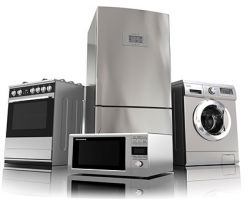 Sneed Appliance Service has been offering appliance repair solutions in North Carolina for over 15 years. In this time the company has developed to offer repair work for all household appliances as well as for a variety of popular brands. Reviews of this company make it clear that the technicians, who will be sent to offer you a lasting solution, will have the experience and the knowledge needed to perform any kind of repair. You can trust in the solution and enjoy a perfectly working appliance once they have finished the job.