Top 10 Rated Raleigh Foundation Repair Service Providers
B Dry Foundation Repair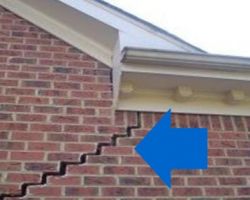 B-Dry Foundation Repair is a Raleigh foundation repair company that has helped thousands of customers ensure the stability of their homes. Knowing that the biggest threat to foundations is moisture, these experts not only work to fix cracked or bowed foundation walls but they also work to prevent moisture from causing more damage in the future. The combination of solution and prevention is made even better when you are presented with relatively cheap prices and payment options to make the investment even more affordable.
Lindsley Waterproofing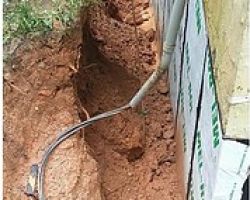 Lindsley Waterproofing has been offering foundation repair solutions in the area for many years. This company has experience with installing new foundations for building companies, demolishing old foundations and repairing ones that simply need some TLC. When you want a professional company to work with that will keep you informed throughout then you need to contact the highly trained experts at Lindsley. They will offer customer care and efficient workmanship that will have your home stable and safe in no time.
Tar Heel Basement Systems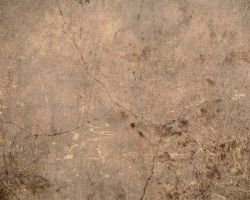 Unexpected repair costs for your home are never a welcome surprise especially when they are needed to repair something as important as the foundation. Tar Heel Basement Systems offers foundation repair in Raleigh, NC that will restore the stability of your home and prevent further damage from occurring. These experts have years of experience and know exactly how to provide a solution that will last. Reviews say that when you work with this company you can always be sure the work is of the best quality.
Precision and Decorative Concretes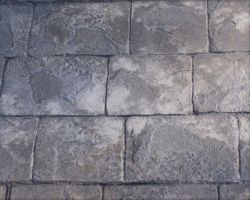 The threats that can have an effect on the health of your foundation range from the weather, to poor drainage and age. Precision and Decorative Concretes is a one of the best local foundation companies in North Carolina. This company is familiar with any and all processes that have to do with concrete and foundations, which means they are wholly versed in carrying out repairs. With their training and expertise you can relax knowing the foundation of your residential or commercial property will be repairs to perfection.
Triangle Reconstruction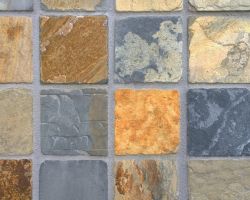 There are a few signs that may be appearing in your home that point to having an unhealthy foundation that needs repair work. These signs include cracked walls, uneven floors, or even damage from moisture. If you notice any of these signs, you need to contact Triangle Reconstruction immediately. This company has the experience and the skills needed to assess the issue with your foundation or crawl space and offer a solution that is affordable, long lasting and can be implemented efficiently by the team.