Top 10 Rated Raleigh Home Security & Alarm System Companies
Sonitrol
Sonitrol offers affordable security solutions that protect homes and businesses while being controlled by you. This professional company knows how important it is to have your property protected and monitored which is why they offer systems that range from video surveillance to access control. You can opt for one system or all of the system options to maximize security. Call the company today and see how they will be able to best help to meet the specific needs for security that you have.
Home Security Shield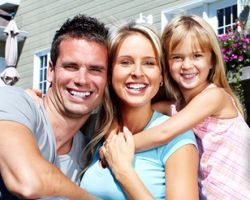 Home Security Shield has a wide selection of Raleigh home security options. Whether you are more concerned with home invasion, a fire or a medical issue arising, this company has systems that can deal with one specifically or address them all. When you choose the system that suits your needs, these experts will come to your home and offer free installation services. You can now protect you home and your family better than ever and at relatively cheap prices as well.
Safe Choice Security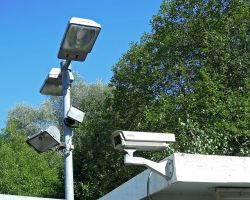 Local alarm companies need to compete with the affordability and the selection of Safe Choice Security. This isn't only reflected in the reviews of past clients but also in the huge range of awards that this company has earned. Safe Choice Security has easily become one of the top choices for home security in Raleigh due to their reliability and honest approach to ensuring your belongings are safe. Using advanced video monitoring, keyless entry and home automation they will give you much needed peace of mind.
Protection 1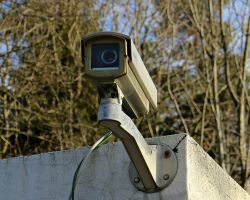 Home security is becoming even more important with rising threat levels locally and nationally. This is why many North Carolina residents are investing in home alarm systems from Protection 1. You can buy a system from this company that will arm and disarm at your command from a smartphone or the keypad that is installed in the home. You can receive alerts via text about people coming in and out as well as get video monitoring to ensure everything is as it should be near to and around your home.
Scott Co Security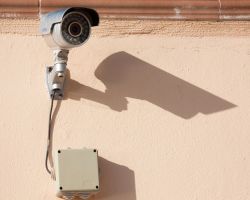 Scott Co Security offers home security systems in Raleigh, NC with over 10 years of experience in the industry. This locally owned and operated company knows that the systems they offer are going to protect their friends and neighbors which is why they only provide the most reliable security on the market. Whether you want video monitoring or a simple alarm, the range you will be able to choose from is extensive and will ensure you are getting a system that suits your needs.