Top 10 Rated Raleigh Real Estate Agents
Raleigh Cary Realty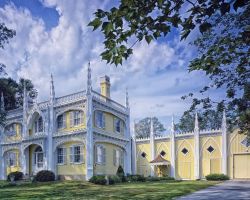 Who better to help you find your home in the city than the top group of realtors in Raleigh, NC. The team at Raleigh Cary Realty has the experience and the industry knowledge to help you find a home that suits your family and your needs in no time. These experts will listen to what you want in terms of number of rooms, price and even consider the small details you would like the home to have, such as the style of the architecture or the layout.
Phyllis and The Wolborsky Group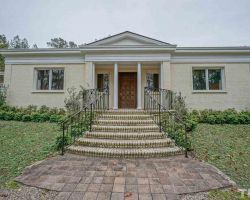 Phyllis and The Wolborsky Group is a realty company that has helped to shape the industry in North Carolina. This family owned and operated company makes all of their clients feel like they are part of the team. This means that they will listen to all of your wants for your perfect home and then work to get you into such home that also suits your budget, just like they would one of their dearest family members. Reviews say that this kind of attention and personal service took the stress out of buying a home.
A Cole Realty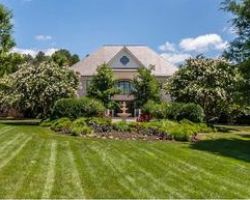 The team at A Cole Realty works diligently to get families into their perfect homes so they can begin making memories as soon as possible. This company is not a commercial realtor but rather focuses solely on buying and selling homes. This focus allows the company to better understand what is available locally as well as statewide. You will be able to work with one of the professional brokers or realtors to discuss what you like and want and then act accordingly.
Rich Realty Group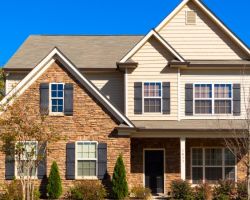 Rick Realty Group is a small realty company that specializes in residential properties and property management. Whether you are looking to sell, buy or have a property looked after by the professionals, this company is known for providing personalized services for their clients. Each residential real estate agent that works for this company has over 10 years of experience providing total customer satisfaction. This is the reason most of their business is done by referral. This company works to make sure all of their clients would recommend working with them.
Rodriguez Realty & Associates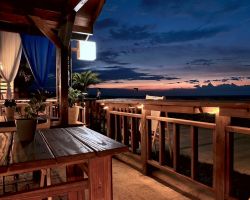 Finding the home of your dreams is not an easy task but it is made easier and even enjoyable when you work with Rodriguez Realty & Associates. The owner of the company has years of experience as one of the top local real estate agents in North Carolina. He and his team know the real estate market in the area inside and out. They know average prices as well as the best deals on the market. You should take advantage of their services and their expertise and hire them as your Raleigh relators.