Top 10 Rated Sacramento Carpet and Rug Cleaning Service Providers
Gallaghers Carpet Care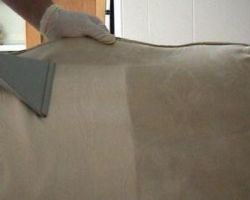 Gallagher's Carpet Care not only details the services they offer, but provides a guide for potential clients that will help them choose the best cleaner to suit their needs. This company wants you to feel comfortable with the Sacramento carpet cleaners you choose to work with and they are confident that it will be them. Part of the customer service offered by this company includes total client satisfaction. If you are not happy with the work then the cleaning will be free of charge.
Artistic Associates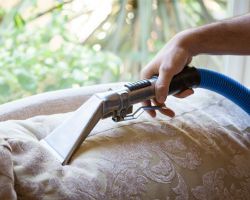 Artistic Associates offers local rug cleaning services as well as carpet, tile and upholstery cleaning. The aim of this company is to offer comprehensive cleaning services for relatively cheap prices. Using the safest and most effective methods, the technicians work to refresh the rooms in your home all the while making the space healthier for you and your family. Reviews say that they were amazed by the transformation. There is no need to redecorate when you have the best carpet cleaners in the business to make your floors look and feel like new.
Always Green Clean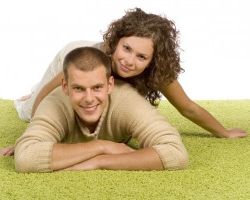 The first thing you will notice about Always Green Clean is that they use entirely organic cleaning products. This non-toxic process is just as effective as when other companies use harsh chemicals without the negative effects afterward. The second thing you will notice about this company is the level of professional care they give to each of their customers. Part of this is providing a free quote to loyal customers and potential customers alike. This is only the beginning of their dedication to client satisfaction.
Heavens Best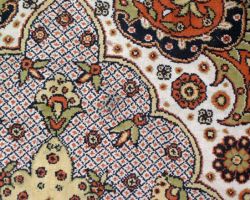 Heaven's Best has been providing carpet cleaning in Sacramento, CA for a loyal base of customers since 1983. In the time the company has been serving California, the technicians have been able to gain valuable experience and industry knowledge that newer companies simply cannot compete with. One of the many things that make this company unique is the fact that they use environmentally friendly products. This is important to many of their clients and thus has become important to the team at Heaven's.
Priority Carpet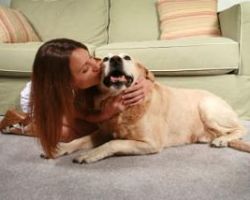 For over 13 years, Priority Carpet has been offering the residents of Sacramento unbeatable carpet cleaning. Everything this company does is to ensure that all of their customers are highly satisfied with the cleanings their floors undergo. Part of this means offering services at affordable prices. Former clients have raved about the quality of the clean, many saying they will be hiring this company in the future. For professional work and deep cleans, this is the premier cleaning company in California.