Top 10 Rated Sacramento Licensed Electricians
A Tech Electric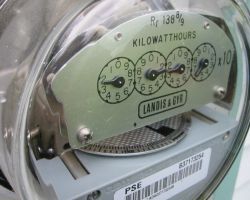 Trying to find a cheap yet high quality electrician in Sacramento, CA used to be impossible until A Tech Electric was founded. This company is proud to serve the Sacramento area and will always be there for homeowners and business owners of the city in an emergency or for any of their electrical needs. There is no problem or maintenance job that is too small or too big for A Tech Electric. Their straightforward approach to pricing has also made them the number one choice for an electrician in California.
Main Stream Electric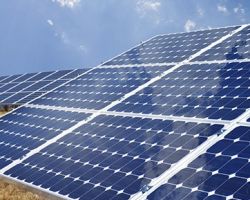 Since 2003 Main Stream Electric has been helping the residents and business owners of Sacramento with all of their electrical needs. The owner also has over two decades of electrical experience and there is no problem that is too big or too small for this company. Main Stream Electric is able to help with both commercial and residential projects as well as provide a full range of repairs. As these Sacramento electricians always put their clients first, they receive some of the most praise-filled reviews in the industry.
Valley West Electric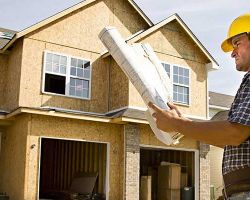 The professional team of electricians at Valley West Electric can cover any problem that you need fixing or job that you may need doing. They have specialists in everything from residential jobs to full industrial installations. If it is powered by electricity then their team can fix it or identify the problem. They also offer a full range of equipment for installations. The best way to find out about every service that these independent electrical contractors can provide is to call their fantastic customer service team and ask an expert yourself.
Sac Electrician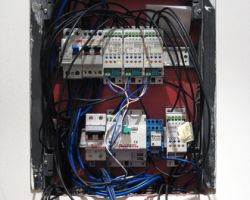 If the lights are working on a 24 hour basis then most homeowners rarely notice their electricity. Sac Electrician understands this and so they don't try to push their services on any customers. Instead they present a gallery of professional light fixture jobs they have carried out and their amazing results. Usually this inspires the residents of Sacramento to call Sac Electrician immediately and start discussing their electrical remodeling options. Once they do they are always pleasantly surprised at the amazingly affordable prices this company charges for their expert electrical work.
LundCo Electric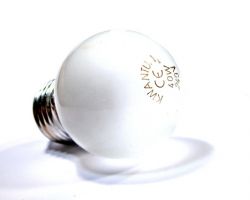 Whether you are looking to install a home theater system or just need help wiring a ceiling fan, hiring a licensed electrician from LundCo Electric is a smart move. There is no job that they won't be able to help you with or offer advice on. You will also receive an amazing 5-year warranty on all of the electrical wiring they carry out in a remodeling project. As proud local electrical contractors they have come to know the homes of Sacramento and know what the most common issues are and how to fix them.