Top 10 Rated Sacramento Real Estate Agents
Nielsen Property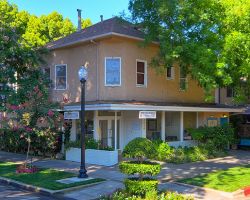 It is the reviews left by previous clients that will instantly convince you to use this local realty service. Each testimonial raves about the integrity, honesty and reliability of Nielsen Property and how the customer would use their service again in an instant. Nielsen Property is not only a realty company but also a property management service; this means they have a unique insight into investment opportunities and property market trends. All of these traits will benefit you in your search for a new home or property.
Team Hybrid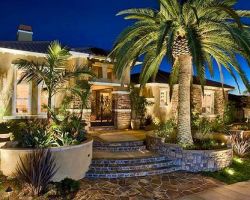 It is Team Hybrid's dedication to their clients that sets them apart from other Sacramento realtors. Whether you are new to the area, are looking to move away or are only moving around the corner you will be met with the same attention to detail that will provide you with the best realty experience possible. Each of these local real estate agents knows the area very well and has insight into property trends that they are always happy to share.
Upchurch Properties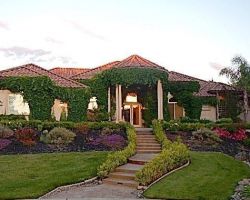 For buyers in the Sacramento area, there is no other realty company that has such a wide selection as Upchurch Properties. Kelly Upchurch provides a huge amount of wonderful advice to each of her clients, which easily makes her the most sought after residential real estate agent in Sacramento. If you are selling your home then Upchurch properties will help you with every aspect so the sale goes through smoothly and leaves you completely stress-free. Find a perfect new home today with a realty expert, Kelly Upchurch.
Amen Real Estate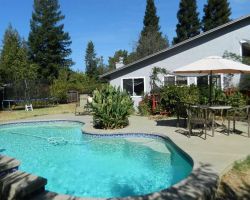 While finding a commercial realtor may be a simple task, choosing a residential one from the many options can seem impossible. The search will certainly end with Amen Real Estate. Their straightforward search tool means you will be able to find the exact properties you are looking for. When you are ready to take your search further you can contact their team of real estate agents that will guide you through the process of buying a new home or selling your old one.
Dennis Elliott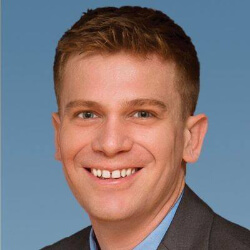 When it comes to finding the best realtor in Sacramento, there is no substitute for experience. I purchased my first home in 2007, and since then, I have bought and sold many properties throughout the country. With an extensive background in real estate investing, I have the experience it takes to help you with your real estate goals, whether it is buying, selling, or investing. As a buyer, you want to know that you will find the perfect home, and that you are not going to lose that home when you find it. You want to know that you will not buy the wrong property, and that you will not pay too much for your home. Finally, you want to know that something bad will not crop up later. Utilizing my background in technology, and knowledge of the local area, I make sure nothing is missed, and that you find the property that is right for you...at a price that is right for you. As a seller, you want to be assured you are getting the maximum sale price for your home, and not a penny less. As your agent, I make sure your property receives maximum exposure, and the best representation possible, so that it sells in the least amount of time, and at the maximum price possible, with
Bruce Mills Realtor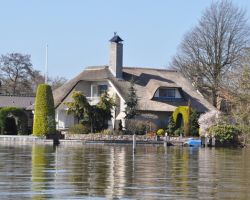 For any of your realty needs you should certainly call Bruce Mills. This professional knows the property market in Sacramento and the surrounding areas like the back of his hand. You will not only be impressed by his knowledge but all of the reviews left by previous clients are filled with praise for Bruce. Amongst all of the realtors in Sacramento, CA, Bruce always provides the friendliest service and has the most straightforward honest approach to realty. This is a refreshing change for homeowners throughout California.