Top 10 Rated San Antonio Bathroom Remodelers
Seven Js Corporation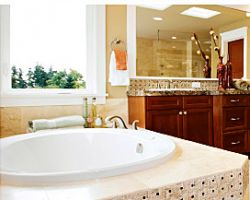 Choosing to remodel any part of your home is a big decision, but when it is one of the most used rooms in your house, then it is even more important to get the remodel done in a timely manner without sacrificing design or quality of the workmanship. Seven J's Corporation is one of the best local remodeling companies. Each member of their team has years of experience in their specific field, whether that is design or construction; so you know you are in the best of hands.
Sandoval Contracting Inc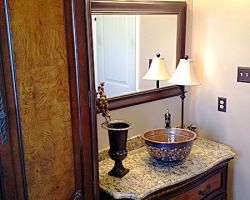 Sandoval Contracting, Inc. are the experts in bathroom remodeling in San Antonio, TX and have been since the business began. These experts are the first people you should call when you have made the decision to revamp your bathroom space. These experts will help you design the room, choose the right materials and then make it all happen. Reviews of this company rave about the high quality craftsmanship of their construction team so you know your space will be beautiful and well done.
Spencer Building Group Inc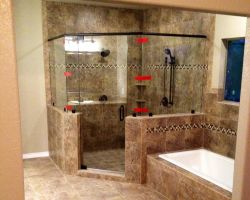 Spencer Building Group, Inc. is an incredibly professional and reliable San Antonio bathroom remodeler. With over 20 years of experience, this company knows how to take a tired looking bathroom with outdated fixtures and turn it into a beautiful space that you will enjoy. This company doesn't need to boast about their results; instead they just leave behind a trail of totally satisfied customers in their wake. With affordable prices and incredible talented design and construction professionals, your beautiful new space will fit right into your lifestyle and budget.
Renovate Paint & Design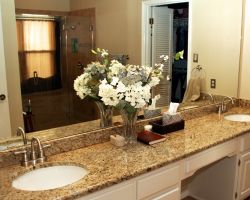 Repainting a bedroom or having a new floor put into the family room may be enough to revive those spaces but for a room like the bathroom, you will need to hire a professional team to discuss the design, the plumbing, the cabinet installation, materials, and so much more. Renovate Paint & Design is a company that has helped countless clients with this daunting task. They work quickly, efficiently and for relatively cheap prices to provide their clients with a bathroom that they will love.
Torres Remodeling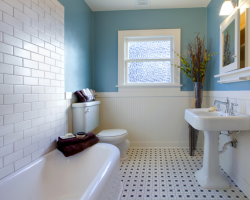 Since 1971 Torres Remodeling has been the go to bathroom remodeling contractor in San Antonio. This company is known for their incredible planning and organization that starts even before the remodel work begins. They consider every possibility and every potential problem before the work begins to ensure that no unexpected issues will arise in the designing and construction processes. Their years of experience have made them the most professional and reliable company for any remodeling work, kitchen or bathroom, in Texas.