Top 10 Rated San Antonio Carpet and Rug Cleaning Service Providers
Texan Cleaners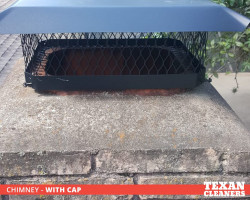 Texan Cleaners has more than 10 years of experience cleaning houses and commercial properties. The owner is Tiran Zano and he is a specialist cleaning carpets, air ducts, dryer vents, chimneys, tiles, grout, and also has power wash cleaning. Tiran lives in San Antonio Texas and with his massive and professional equipment, can travel anywhere in San Antonio and Austin to get rid of the dirtiest stains, stinkiest olors, and harmful chemicals that chimneys can leave behind.
Extreme Cleaning And Restoration Services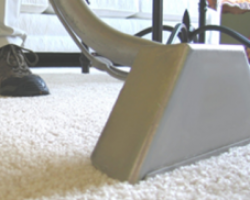 Extreme Cleaning and Restoration Services is one of the premier San Antonio carpet cleaners, air duct cleaners and dryer vent cleaners. You only need to read the reviews of this company to understand why they have become so popular in the area. Not only are their prices some of the most affordable, but their technicians are extremely well trained. Reliability and efficiency is what you will get from the experts at this company at a price that won't break the bank.
Trusted Care Carpet & Upholstery Cleaning
There are some carpet cleaning jobs that simply cannot be done with your average vacuum cleaner. For these you should hire Trusted Care Carpet & Upholstery Cleaning. Whether you need them to get out a pesky stain, to steam clean all of your rugs or would like them to repair your carpet, they will work efficiently and in a timely manner. It is clear from the reviews of this company that they are the most reliable and trustworthy in Texas.
UpFront Carpet Care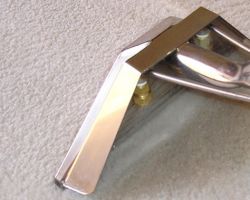 Professional carpet cleaning can help you remove old stains or simply refresh the look of your home better than you ever could with the average floor cleaning equipment. Upfront Carpet Care offers carpet cleaning, stretching and repair in San Antonio at relatively cheap prices. When the expert technicians at this company are finished, it will feel like you have had entirely new floors put into your home. You will be blown away by the quality of the clean but also by the friendly service you will receive.
Pegasus Carpet Care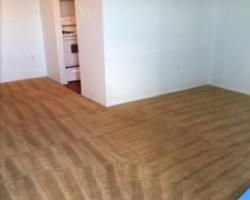 What started out as a small company in 1993 has grown to be the wonderfully successful Pegasus Carpet Care. This company is completely service-oriented meaning the satisfaction of their clients comes first. They offer carpet cleaning in San Antonio as well as repairs, odor removal and upholstery cleaning. By using the latest equipment, they are able to guarantee your carpet receives the deepest clean possible. The team of technicians is highly trained and professional when it comes to keeping the floors in your home clean.
SERVPRO of Alamo Ranch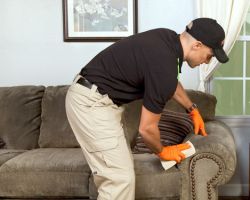 As far as local rug cleaning services go, SERVPRO of Alamo Ranch is the best. This is especially true when it comes to cleaning carpets that have suffered serious wear and tear or need repairing after water or fire damage. The main focus of this company is fire and water cleanup and restoration. They are the experts when it comes to making carpets look like new after then have gone through some serious damage. You need to call this company today to get a carpet cleaning service like no other.