Top 10 Rated San Antonio Locksmith Service Providers
Absolute Lock & Safe
Absolute Lock & Safe is a company dedicated to keeping their clients safe in every way possible. That is why they offer residential, commercial, automotive and safe services. This company will first assess the weaknesses in your security and then address them fully so you feel completely safe. This company doesn't just claim to do it all, the reviews and their 35 years of experience are proof. Calling them today is the best way to ensure you, your family and your home are safe as soon as possible.
Champion Lock & Safe Company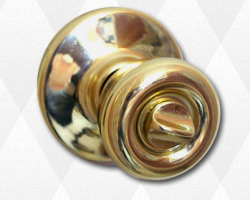 There is an abundance of San Antonio locksmiths but few have the reputation and the services of Champion Lock & Safe Company. Not only will this company install the latest alarm systems and intricate locking devices but they can also let you into your home during a lockout or even repair a broken lock. You will be surprised at how cheap the services of such an experienced company can be when you have a technician come and assess your needs.
24 7 Around the Clock Service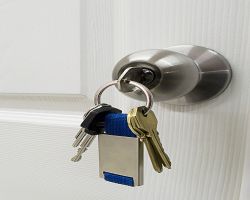 24/7 Around the Clock Service is one of the best local locksmith companies when it comes to getting locked out of your home or car. This is the most common need for a locksmith and this mobile company is there to meet that need with their fleet of expert technicians. They work as quickly as possible to ensure there is little interruption to your normal life. While this company is focused on being there for clients who have been locked out, they also can assist you in improving your home security.
Mr Rekey Locksmith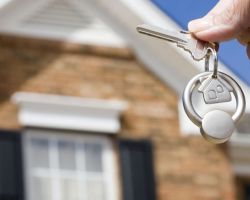 Mr. Rekey Locksmith is a professional locksmith in San Antonio, TX. Since the company's establishment in 1995, they have been providing services in Texas for both homes and businesses. Clients become loyal customers because this company offers more than just the traditional locksmith services but the latest industry trends as well as great customer care. They also do this at incredibly affordable prices. You will have total peace of mind knowing this company has secured you, your things, and your property.
Texas Premier Locksmith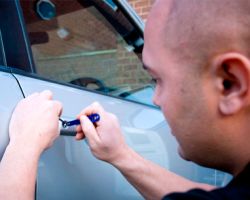 Texas Premier Locksmith offers everything from automotive, residential, commercial and 24-hour emergency services. Essentially, this company is there for you regardless of the job. They have the years of experience and the extensive knowledge to offer installation, repairs, and security checks. This family owned business is focused on customer satisfaction so you know that when they are dispatched to assist you, they will not leave until your issue has been resolved or your are completely happy with their work.