Top 10 Rated San Diego Appliance Repair Service Providers
MD Appliance LLC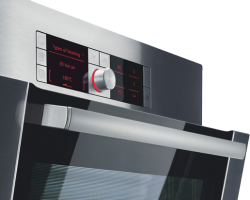 MD Appliance LLC is one of the premier appliance and local refrigerator repair companies in California and specifically San Diego. This company specializes in repair appliances from Bosch. This makes them the experts in repairing all of the things that this company produces. Focusing on one brand has enabled the technicians to offer better and more reliable services. They are committed to maintaining the high standards of operation that the Bosch appliances are known for with their expert repair services.
Pacific Heating & Air Conditioning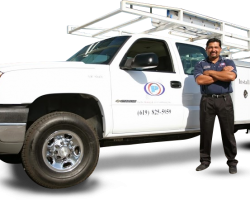 Pacific Heating and Air Conditioning is a company versed in all kinds of appliance repair work. They can fix anything from a washing machine and dryer to the freezer and microwave. The expert team at this company will not only fix your broken appliances but they also offer maintenance that is intended to prevent any unexpected breaks from occurring. The technicians will work quickly to diagnose problems and fix them so you experience as little interruption to normal life as possible.
B & B Appliance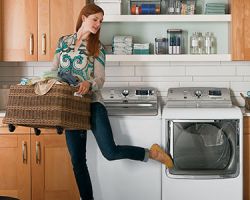 Since 1968 B & B Appliance has been offering the best appliance repair services in San Diego. This company puts their customers and their appliances first. This is what drives them to provide affordable and long lasting solutions. Reviews of this company cannot seem to say enough about how easy it was to hire a professional technician from this company that was very knowledgeable and incredibly efficient. When you need repairs done quickly and for a price that fits your budget, this is the only company you should call.
Major 1 Appliance Service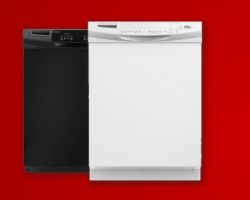 For San Diego appliance repair service you can trust, Major #1 Appliance Service to provide affordable and reliable solutions. For over 20 years the experts at this company have been providing maintenance and repairs for the home and business owners in the area. Each technician is highly trained and has all of the experience needed to offer a lasting solution. Before you even work with this company they will provide you with a free estimate of the work and they will guarantee your satisfaction or you will get your money back.
1877 Appliance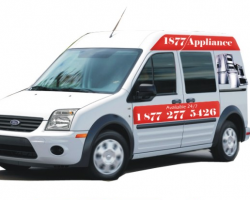 When there is an issue with your dishwasher or oven, the problem cannot wait. That is why you should call 1877 Appliance to schedule repair work immediately. This company offers top rated appliance repair in San Diego, CA. The small local business is dedicated to offering the best repairs at affordable prices. This professional team has been in the business and serving the area for over 15 years. This company even offers coupons on top of their already cheap rates.