Top 10 Rated San Francisco Appliance Repair Service Providers
SF Appliance Repair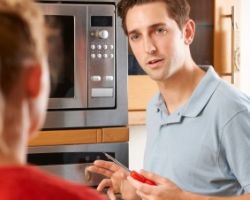 You should not just work with an appliance repair company but rather one that serves all brands and all appliances so you can rely on them for all of your needs. SF Appliance Repair offers completely comprehensive services. They can repair any and all appliances you may have from makers both domestic and international. This is one of the best things about the company, according to reviews. The professional service and the lasting solutions they offer make them the go-to repair company for many San Francisco homeowners.
San Francisco Appliance Repair Pros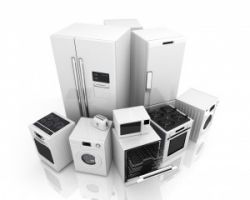 San Francisco Appliance Repair Pros offers professional repair work for all of your household appliances. With over 20 years of experience, these technicians offer the very highest quality repairs. You can be sure of this as they guarantee their work completely. Compared to other local refrigerator repair companies, this one provides one of the fastest response times. When you call them in an emergency, an expert technician will arrive within 2 hours. This company even offers opportunities for discounts and lower rates for the labor they provide.
Box Appliance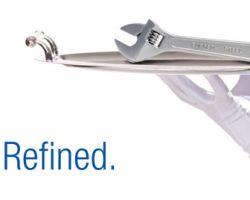 Appliance repair in San Francisco, CA can be found from the professionals at Box Appliance. This company has over 40 years of experience offering repairs on ASKO, Sub Zero and Wolf appliances. For these brands, the technicians are able to fix any appliance including the dryer, washing machine, oven, dishwasher and more. The technicians work quickly to assess the issue you are having and implement a lasting and affordable solution. You will be amazed at how well your appliance works when they have finished.
Appliance Repair Pros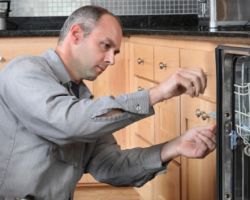 Any delay in a busy day is a bad one, especially when the delay is the result of an appliance breaking. When you unexpectedly are in need of a San Francisco appliance repair service, you need to call Appliance Repair Pros. This company offers 24 hour, emergency services and completely guarantee their work. The technician will arrive promptly to provide a reliable and lasting solution and get your day back on track. Reviews cannot say enough good things about how this company works.
Norcal Refrigeration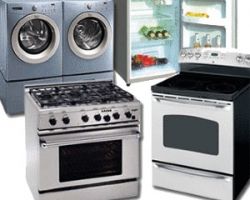 Since 1989 Norcal Refrigeration has been offering the highest standard of appliance repair services in California. The owner of this business has worked on appliances for over 23 years and passes down this experience and industry knowledge to all of the highly trained technicians. The flexible appointments as well as the relatively cheap prices make for an unbeatable combination. Whether you suspect a problem or one is very obvious, a technician from this company will happily offer professional and reliable assistance.