Top 10 Rated San Francisco Bathroom Remodelers
American Design & Build Inc.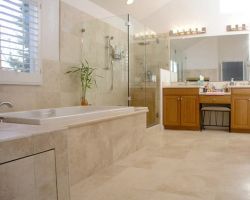 It is the range of services provided by American Design & Build Inc. that is most impressive about this company. On top of their professional bathroom remodeling in San Francisco, CA they also provide: site management, engineering consulting, schedule control, cost evaluations and quality checks. Not only will you find all of the assistance you need when you call this company but it is clear from their reviews that they do everything with a professionalism that cannot be easily found with other local remodeling companies.
Everlast Construction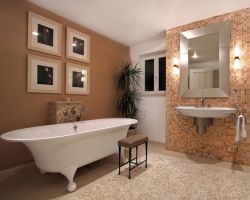 At Everlast Construction they guide each of their clients through their three-step process. The first is to discuss your design ideas with their resident bathroom remodeling contractor, this will get you all of the information you will need about your ideal layout. Everlast Construction then goes through the materials they will use and finally lays out all of the their construction techniques. Not only will this company provide your perfect bathroom but they do it all with only green building methods.
Turquoise Home Design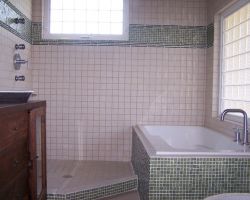 You will start your experience with this fantastic company with a free estimate of the remodeling work you would like to be done. Their experts are highly skilled in all kinds of work on the home but they have earned a shining reputation as a San Francisco bathroom remodeler. Turquoise Home Design believe that through their work they are able to breath life back into the homes of San Francisco and complete all of the remodeling for amazingly cheap prices.
Zeus Remodeling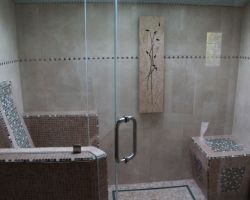 The design team at Zeus Remodeling starts with a sketch that has all of your ideas rolled into one bathroom. Once they have put that in place they begin to discuss color options as well as tile patterns. They make sure you have all of the permits and only provide the very best materials for your bathroom decoration. When considering everything from plumbing to the lighting you can be sure these experts have your best intentions at heart throughout the process.
Als Remodeling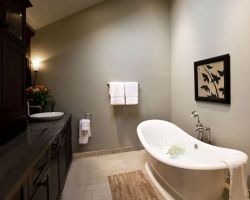 Al's Remodeling offers everything you could possibly want from a bathroom remodeling contractor in California. They will design a simple or elaborate plan for the room based on your personal tastes and style. They will then construct everything from some of the most affordable materials whilst never compromising on their quality. Al's Remodeling are able to design their services to fit your needs exactly so you will never need to sacrifice any of the dream aspects of your ideal bathroom.