Top 10 Rated San Francisco Carpet and Rug Cleaning Service Providers
Advanced Cleaning Systems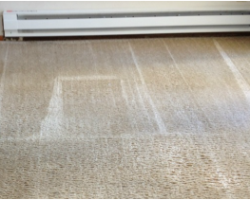 Advanced Cleaning Systems is a company dedicated to keeping your home in tiptop shape. This is why they offer everything from window cleaning and tile cleaning, and most importantly carpet cleaning. Since 1989 this family business has been serving their California community with experience and expertise. This company has grown in the number of services they offer as well as in industry knowledge. They are able to offer affordable services that will refresh your home any time of the year.
SERVPRO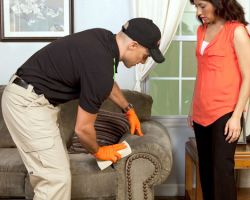 SERVPRO has become one of the most popular carpet and local rug cleaning services because of the variety of cleaning methods they use and cleaning services they offer. Everything the technicians at this company do is to make your home healthier for you and your family. They offer bonnet cleaning, hot water extraction, preconditioning & rinsing, and dry cleaning for your carpets. They do not stop there as they also offer stain and odor removal as well as upholstery cleaning too.
Bakers Chem Dry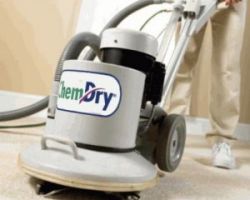 If you would like San Francisco carpet cleaners with experience then you need to hire the experts at Baker's Chem-Dry. For over 25 years, this team has been offering the highest quality cleanings and so much more. They also offer carpet protection, sanitization, and stain removal. By using the most modern and technologically advanced carpet cleaning methods, the technicians are able to achieve a more effective clean than ever before. Reviews say that working with this company was the best decision they could have made for their carpets.
Expert Clean & Green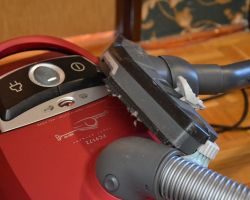 Whether you are giving your home and entirely deep clean or you would simply like to make your living areas healthier and fresher, Expert Clean & Green is a company that offers all of the expertise you could need for professional carpet cleaning in San Francisco, CA. This company uses only green, eco-friendly products in order to provide the cleanest environment without any risk of harm to you or your family. You will be amazed at how clean these experts will leave your home when they have finished.
Carpet Cleaning San Francisco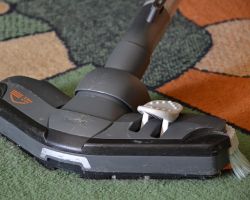 When you would like your carpets to be professionally cleaned for relatively cheap prices then you need to hire the services of Carpet Cleaning San Francisco. This company uses the latest carpet cleaning techniques and solutions as well as a truck mounted system to provide you with the deepest clean possible. These technicians can also provide upholstery cleaning so all of the surfaces can undergo a professional cleaning. When you add this level of expertise to great customer service you have an unbeatable company.