Top 10 Rated San Francisco Home Builders
K2 Builders Inc.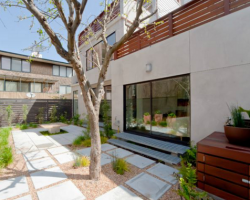 K2 Builders Inc. is a luxury home builder dedicated to making the home dreams of their clients come to life. They encourage potential clients to contact them and discuss the options before even deciding if the building relationship will be the right fit. The entire team at this company would like your home building experience to be the very best. This is why they walk you through the process, implement sustainable practices and work as efficiently as possible to finish the project.
KG Bell Construction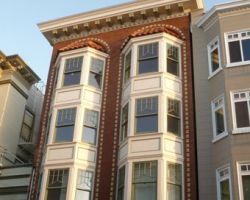 Working with KG Bell Construction as your residential building company of choice means having a homebuilding experience. This professional team will walk you through every step of the process. First you will go through a thorough design process and preparation stage together. This ensures that as much legwork has been done and decisions have been made before construction even begins. From there the construction and the actual building will begin with your input throughout. This kind of personalized care and attention to detail is what makes this company so popular.
Ryan Associates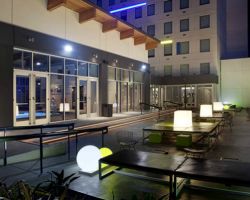 Ryan Associates is a company of home builders in San Francisco, CA that have been building homes since 1979. This company is focused on the details of their work, which makes the bigger picture even more beautiful. They work to exceed your expectations while staying on budget. Reviews say that one of the best things about working with this company is knowing that they will have your best interests at heart. They will always work to get you the best deals and prices on materials without ever compromising craftsmanship or design.
WM. H. Fry Construction Company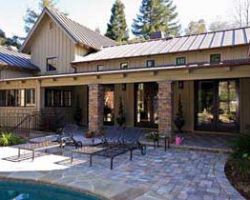 WM. H. Fry Construction Company was established over 20 years ago by Bill Fry and has been a success ever since. As San Francisco custom home builders, the team at this company work collaboratively together as well as with you to ensure that they are building the home of your dreams. The best thing about working with this company is the personal service you will receive. You will work directly with the owner, Bill, to personalize every aspect of your home.
Remick Associates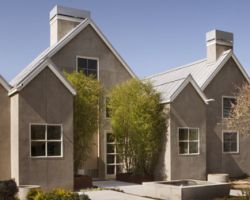 Building a home is a huge undertaking and a project that will take some time. You should not only trust the local building contractors you will be working with but also enjoy working with them. You will develop a close working relationship that will lead to the building of your dream home. This is why many California residents choose to work with Remick Associates. The architects, designers and master builders at this company have all of the experience and talent you could ever want.