Top 10 Rated San Francisco Movers
Moving Forward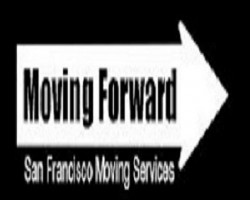 Moving Forward is one of the best companies in the moving industry offering services in the San Francisco bay area. We have established a professional and well trained team of workers who are committed to give you quick, easy and hassle free move. So, what are you waiting for? Call now!!!
Zapt Movers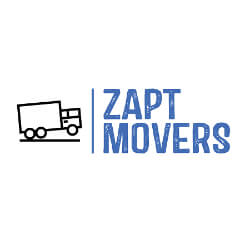 Years of experience have allowed Zapt Movers to gain the trust of Bay Area residents and become one of the leading moving companies in San Francisco, CA. Our business is licensed, insured, and bonded. And after leaving the nest of partnership, we can proudly say it is family-owned. Pedro and Camila – the owners remain the same. Paired with new management, we have made our services superior and more fitting to our customer needs. Our mission remains the same as well – we are committed to your satisfaction and eager to support you on your relocation journey.
San Francisco Movers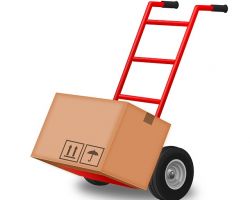 Professional San Francisco movers that you can trust can be found at San Francisco Movers. This company has the most experienced and friendly house movers in the business. Since 2005, this family owned company has been helping others to move everything from office furniture to prized possessions. The security and organization that this company will bring to your moving experience will give you total peace of mind. This will make the move less stressful and allow you the chance to enjoy the experience.
Spartan Van Lines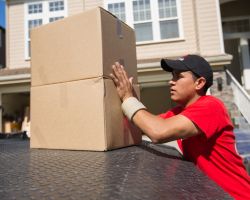 Moving can be a stressful experience, which is why Spartan Van Lines ensures that you are focused on simply getting settled into your home rather than dealing with the stress of getting all of your belongings there. This local moving company is focused on eliminating stress for you and making the transition into your new place as easy as possible. This company will not only move you from one home to another but they also have storage units if you need somewhere to keep your things during a delay in the moving process.
Puma Moving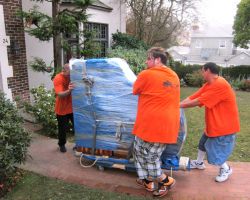 Finding a moving company that has the very best reviews is essential to making your big move a success. Puma Moving seems to have pleased every customer they have helped according to the stellar reviews. Clients rave that this company has the experience and expertise needed to eliminate the stress of a move. For relatively cheap prices, you can hire this professional team to move all of your possessions including precious and large items like a piano. You will have total peace of mind when these movers are helping you get settled.
Rogue Moving and Storage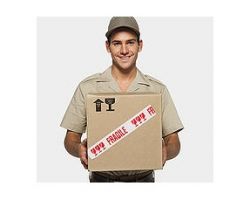 The movers and packers at Rogue Moving and Storage have years of experience in the business. They have a stellar reputation and offer their services at affordable and competitive prices. If this sounds like an amazing moving company, that is because it is. The moving crew offers their expertise for both residential and commercial moves. This includes helping you move into a new apartment as well as offering to keep your belongings in storage. Considering their great customer care you can be sure your possessions will be in highly capable hands.
NorthStar Moving Company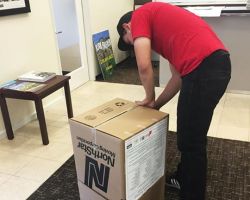 For over 20 years NorthStar Moving Company has been helping homeowners move their belongings and get settled. Whether you are moving within the same city or are leaving California, this company offers all of the long distance and local moving services you could possibly need. What makes this company better than other moving companies in San Francisco, CA is that they are focused on organization and keeping their clients happy. This makes for the perfect combination. This is one of the nationwide moving services that will also pack for you when requested.