Top 10 Rated San Jose Bathroom Remodelers
Avilas Construction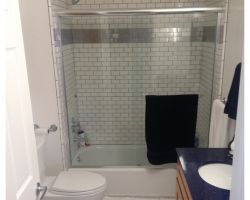 A bathroom-remodeling contractor that has been in the business for over 25 years can certainly make your bathroom space one that you will love. The owners of Avila Construction, Matthew and Frank have all of the design and construction experience you will need on your side to get the job done quickly without compromising style or quality. The easiest way to contact this team is to call them and set up an appointment and further discuss what they can do for you.
SOD Builders Inc.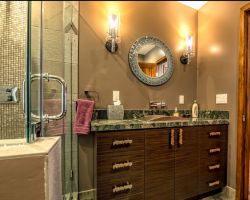 Bathroom remodeling can include rearranging the entire space to become more functional, making the space safer or adding a new feature. SOD Builders Inc. is a highly talented and professional company that offers assistance with bathroom remodeling of all kinds. The technicians at this company work closely with their clients to ensure that their reason for renovating is addressed and the price is kept relatively cheap. Customizing your home is incredibly easy when you work with this team of experts.
USA Bath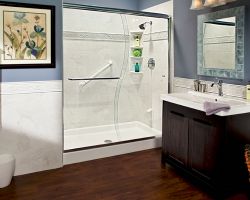 Bathroom remodeling is best left up to the professionals at USA Bath. This company is familiar with all of the aspects and work that goes into redoing the entire bathroom space. As a San Jose bathroom remodeler, this company is acquainted with all of the style, color and pattern possibilities for the design. The experts at this company will present you with all of the options for your space and then make it come to life with their expert craftsmanship.
Cage Design Build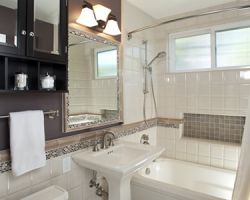 When everyone in a company from the owners to the technicians believes in creating a space that has the perfect design for function and style, you know that their bathroom remodeling work will be of the highest quality. This professional team works passionately with their clients to create a space that suits their lifestyle. From the small details to the major decisions, this company will ensure that everything is done to your liking. For bathroom remodeling in San Jose, CA these experts truly are the best.
American Kitchen and Bath Inc.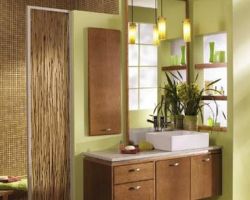 The best thing about local remodeling companies like American Kitchen and Bath, Inc. is that their service is always personalized. The owner of this company, Johans has been working in the business since 1987. Since then he has built a stellar reputation by working closely with his clients to achieve their remodeling goals. With incredible reviews and affordable prices, homeowners in California simply cannot go wrong when they choose to work with Johans and his team. Call this company and experience the service for yourself.